Turkey and China stock up on Ukrainian grain
November, 17th, 2021 - 10:00
---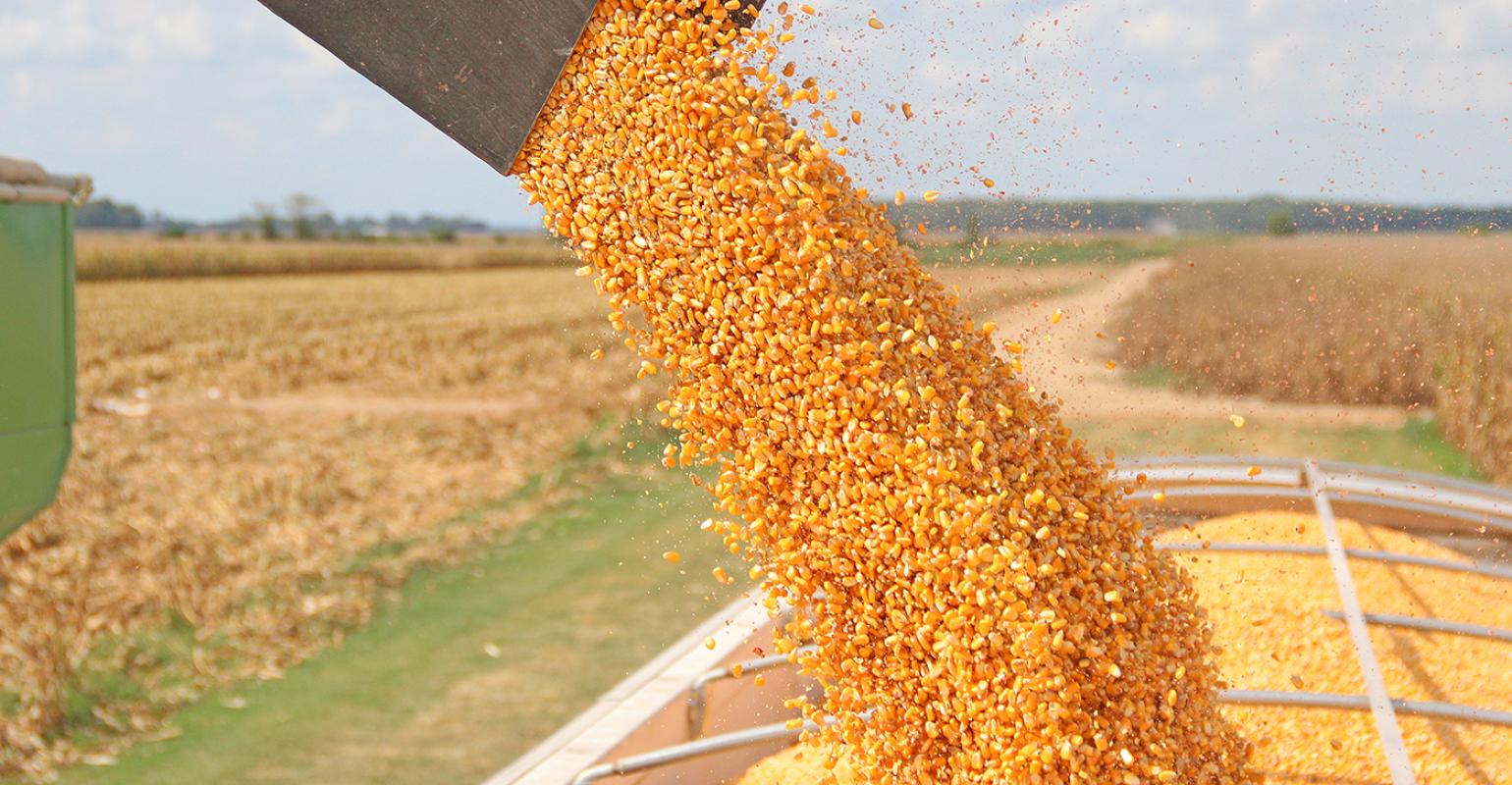 Turkey and China have purchased large consignments of milling corn from Ukraine. Both countries are now experiencing problems with their own crops.
At the beginning of the week, Turkey purchased about 325 thousand tons of milling corn at an international tender. Traders expect Ukraine to supply most of this volume, Refinitiv Agriculture reports.
It is assumed that shipment with delivery to Turkish ports will be carried out in the period from December 20th, 2021 to January 20th, 2022.
Turkey's active demand for grain is due to a decrease in the volume of its own harvest amid drought.
The procurement plan, taking into account the seller, grain volume, port of unloading and price, looks like this: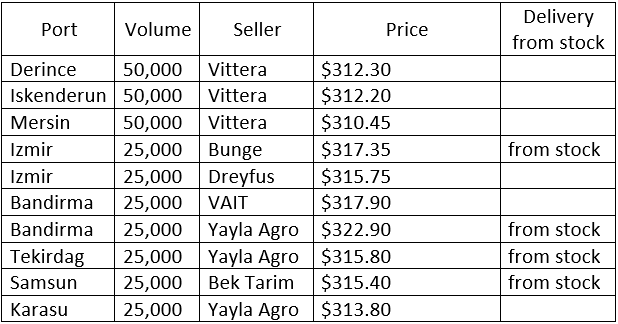 Also last week, China made significant purchases of Ukrainian milling corn. The exact volume of the purchase is unknown, and is estimated in the range from 300 thousand to 700 thousand tons.
The approximate purchase price was $330-335/t C&F, mainly for shipment in January-March 2022.
Last week, Chinese corn prices hit 10-month highs despite rising harvest volumes. This is due to the fact that the harvesting process has slowed due to wet weather, and grain drying and logistics are costly against the backdrop of record energy prices.
Traders noted that in the US the prices for corn on the C&F basis, taking into account sea transportation, are lower than in Ukraine. However, China is not reaching out to the US because it does not like the US export sales reporting system, which can lead to an immediate price reaction.
---
You may also like