Turkey has become one of the main importers of Ukrainian barley
January, 17th, 2022 - 11:50
---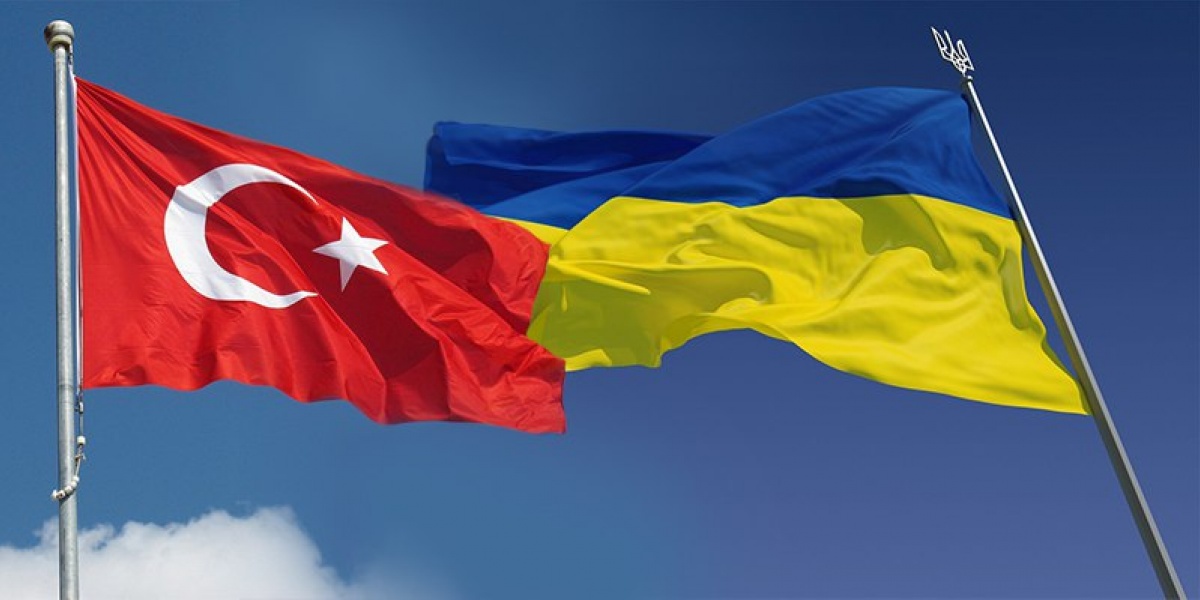 Ukraine has significantly increased export supplies of barley to Turkey.
According to the results of the first half of 2021/22 MY, the volume of exports of Ukrainian barley to Turkey reached 915.6 thousand tons. Thanks to this, the country became the second among the importers of Ukrainian grain for the specified period.
Thus, from July to December 2021, the supply of Ukrainian barley provided 34% of Turkey's forecast grain imports.
This figure is 76 times higher than the result of the same period of the previous season (12 thousand tons).
One of the reasons for the increase in purchases in Ukraine is a decrease in the grain harvest in Turkey with relatively low carryover stocks at the end of 2020/21 MY, APK-Inform writes.
According to the forecasts of USDA experts, this season the barley crop in Turkey is estimated at 4.5 million tons, and the carry-over at the end of last season amounted to 522 thousand tons. As a result, crop imports into the country in 2021/22 MY may increase 4 times – from 706 thousand tons last season to 2.7 million tons.
---
You may also like