UDS is reducing the number of crew members on its vessels
February, 1st, 2023 - 09:20
---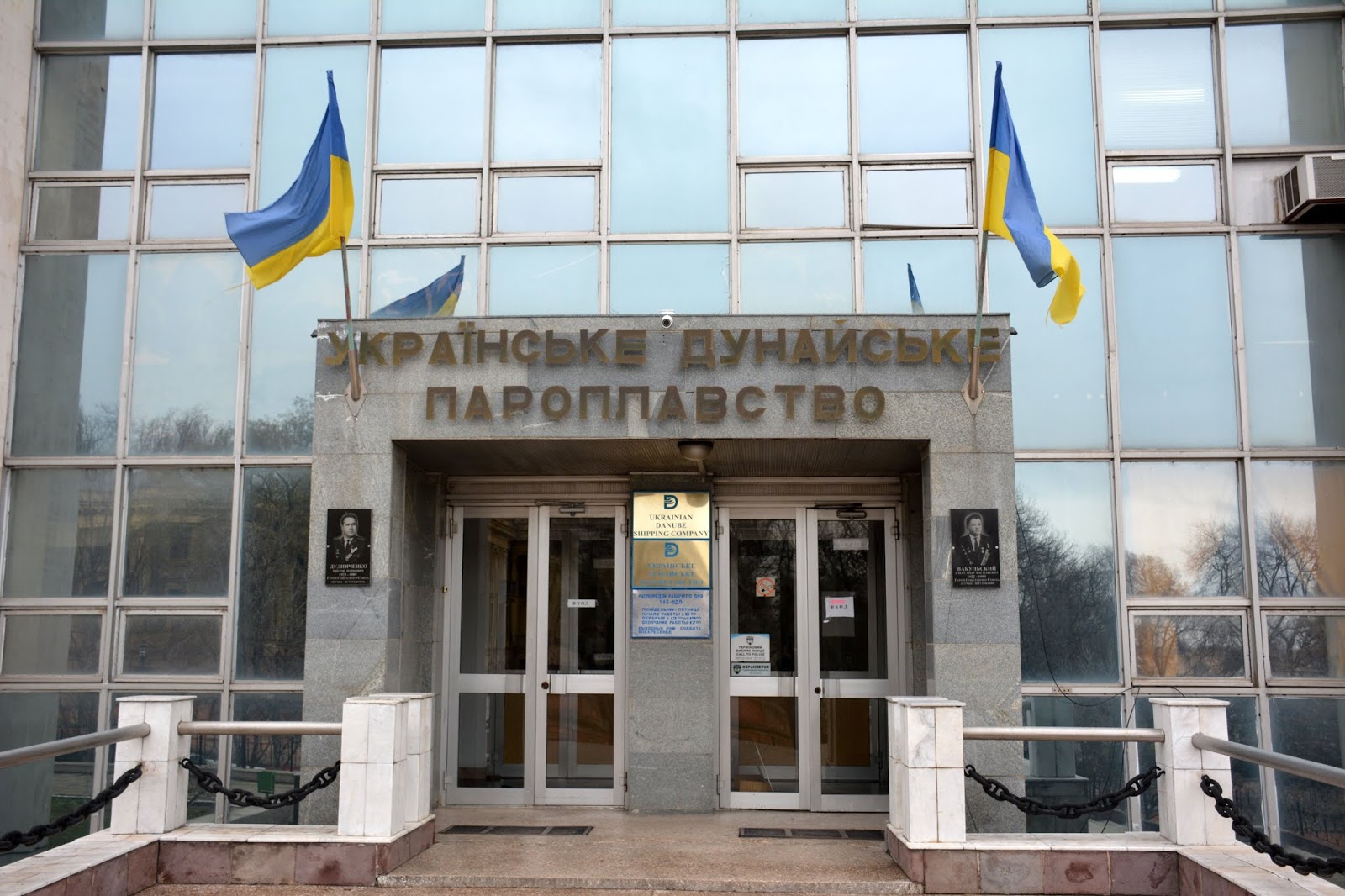 The crews of 12 vessels of PJSC "Ukrainian Danube Shipping" switched to work according to the new staff schedules. This is about half of the fleet operated by the company.
Last year, the UDS began a reform of the staffing of crews. Made the following changes:
• three shipmasters are provided for each ship;
• barge caravan can work 24/7;
• the total number of crew members slightly decreases;
• released crew members are redistributed to other ships.
Currently, UDS teams can choose one of two rosters for their vessel type. For tugboats of the Riga/Ivanovo and Zaporizhzhya type, this is 9 or 10 crew members (depending on the number of mechanics). For self-propelled vessels of the "Captain Antipov" type – 7 or 8 crew members.
A mandatory condition is the presence of three shipmasters, at least two of them with category "C" (captain and senior assistant captain/or substitute captain). The third shipmaster (second assistant captain) can be with category "A". During the flight, he learns the specifics of the Danube, gets the necessary experience to obtain the "C" category in the future.
The crews of the ships "Ihor Momot", "Mikhail Popov", "Zadonsk" ("Chihirin"), "Ruse", "Konstantyn Borisov", "Captain Meshcheryakov", "Captain Zhidkov", "Mechanic Yan" are already working according to the new regular schedule. , "Grygory Morozov", "Captain Shirkov", "Mechanic Sushkov" and "Captain Gaidai". In the near future, they will be joined by the crews of the vessels "Zagorsk" ("Chuguyiv"), "Khabarovsk" ("Mariupol") and the first of the "three-thousand ships" – "Kuzma Galkin" ("Mykolaiv").
Gradually, other vessels are also preparing for the transition to reduced crews.
---
You may also like