UDS prepares repair of dry cargo "Izmail"
October, 31st, 2023 - 10:00
---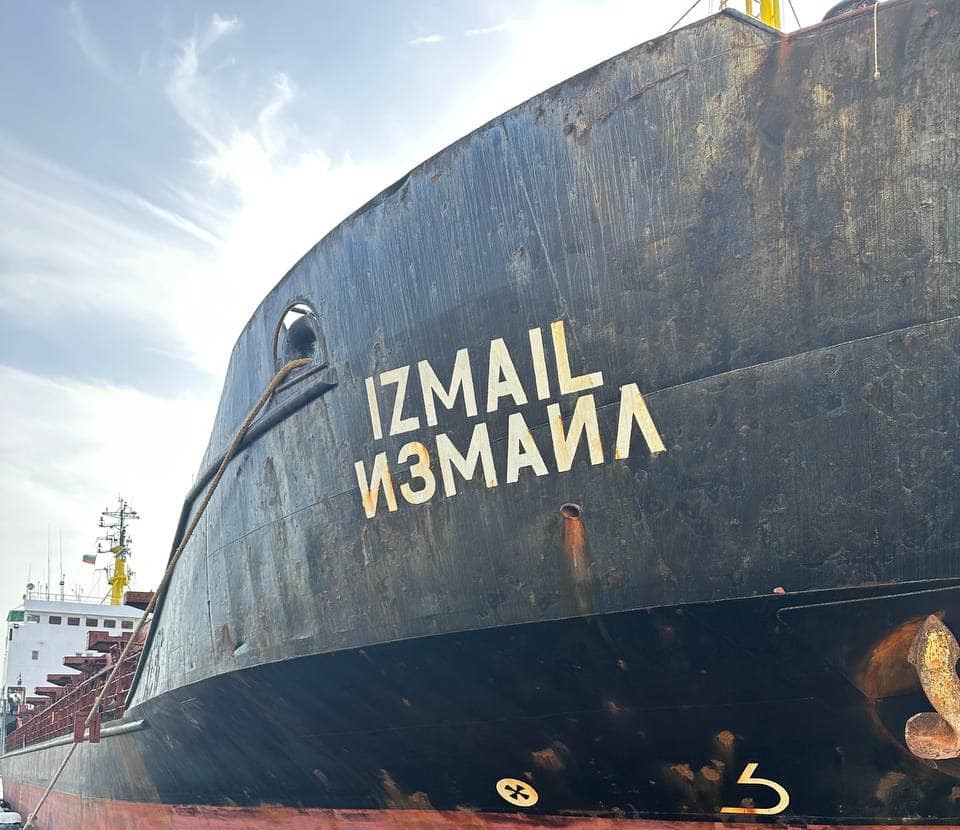 After the completion of the bareboat charter contract, the UDS commission conducted an inspection of the vessel "Izmail" – it is planned to be repaired.
"We are waiting for the final conclusions after the examination. Our specialists are optimistic – despite all the existing technical problems, there is a prospect of recovery," the UDS reported.
As the company noted, under the terms of the bareboat charter, the charterer independently hired crew members. Currently, the charterer's employees are replaced by the Ukrainian crew of the UDS for a one-time passage of the vessel to the place of repair.
Currently, the procedure for issuing the relevant permit documents is ongoing.
Earlier, we reported that during unloading in Burgas (Bulgaria), the ship "Izmail" received an order to return to Ukraine. The captain thought that the sailors wanted to be "mobilized and sent to the front" by a ruse, and refused to fulfill the order.
Only one sailor supported the man. Other crew members left the ship and went to Ukraine.
---
You may also like