UDSC fleet transported 2.171 million tons of cargo since the beginning of the year
December, 13th, 2021 - 09:10
---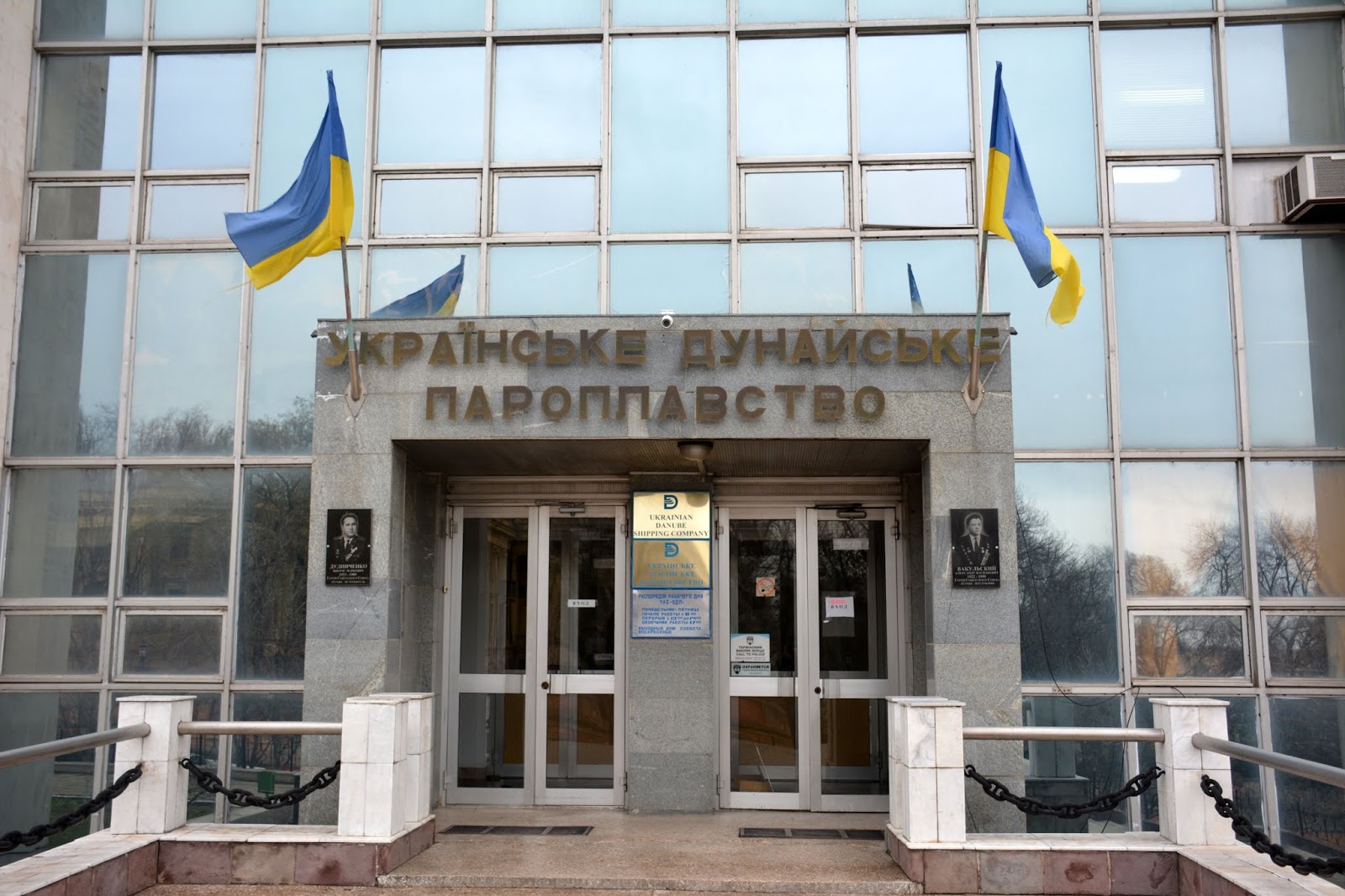 The fleet of the Ukrainian Danube Shipping Company transported more than 2 million tons of cargo for the period January-November 2021.
The company transported 272.2 thousand tons by sea, and 1 million 899.7 thousand tons by river.
The volume of traffic in November amounted to 170.8 thousand tons (including 22.6 thousand tons by the sea fleet and 148.2 thousand tons – by the river). In November, the transportation of export cargo amounted to 54.5 thousand tons, between foreign ports – 116.3 thousand tons.
PJSC "UDSC" carries out river cargo transportation on the Danube and sea cargo transportation. The cargo river fleet includes 75 self-propelled and 245 non-self-propelled vessels. The sea cargo fleet is represented by seven vessels with a deadweight of 3.3-4 thousand tons (six dry cargo vessels of the Izmail type and one tanker Desna). The basis of cargo is metallurgical raw materials supplied to the Danube countries.
---
You may also like