Ukraine exported almost 90,000 tons of metal products in two months
October, 6th, 2023 - 13:15
---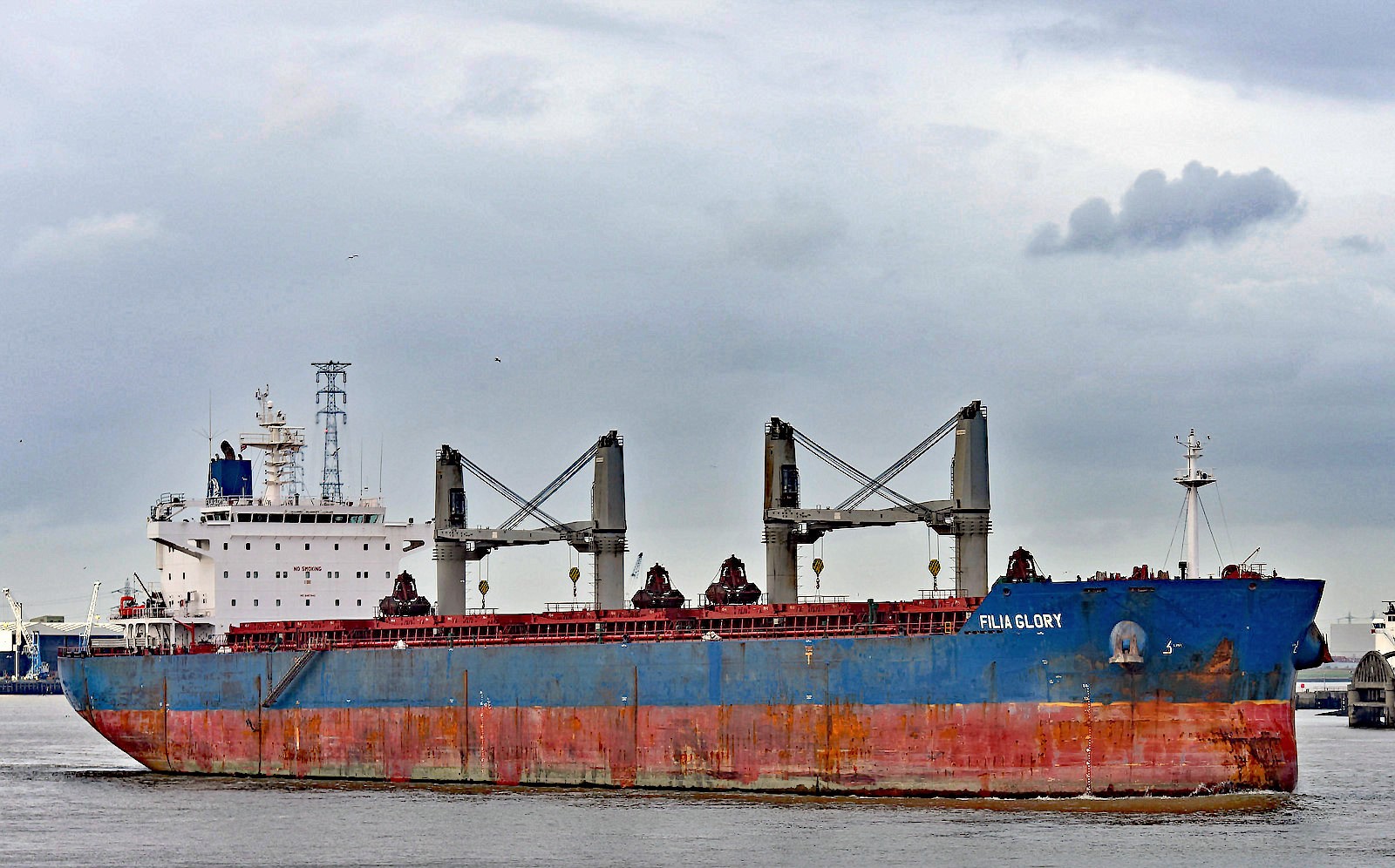 Since the beginning of the operation of the temporary sea corridor, 88 thousand tons of metal products and more than 172 thousand tons of iron ore raw materials have been sent for export from the ports of Ukraine.
The last figure is given without taking into account the load of ore on the Ying Hao 01 bulker, which was estimated to be able to accept 70 thousand tons of ferrous metals, according to the GMK Center.
During the operation of the temporary humanitarian corridor, the bulker Primus with a load of rolled metal, the bulker Anna Theresa with a load of 56,000 tons of iron, the bulker Ocean Courtesy with 172,000 tons of iron ore concentrate, the bulker Puma, loaded with 16,000 tons of metal and 14,000 t of rapeseed, bulker Ying Hao 01 with iron ore raw materials.
As the publication notes, these vessels took out the products of the Azovstal, Zaporizhstal, Kametstal, and ArcelorMittal Kryvyi Rih steel mills, as well as iron ore raw materials of the Metinvest mining and beneficiation plant group's.
---
You may also like