Ukraine is ready to withdraw its claim to the WTO against neighboring countries: the specified conditions
September, 28th, 2023 - 09:50
---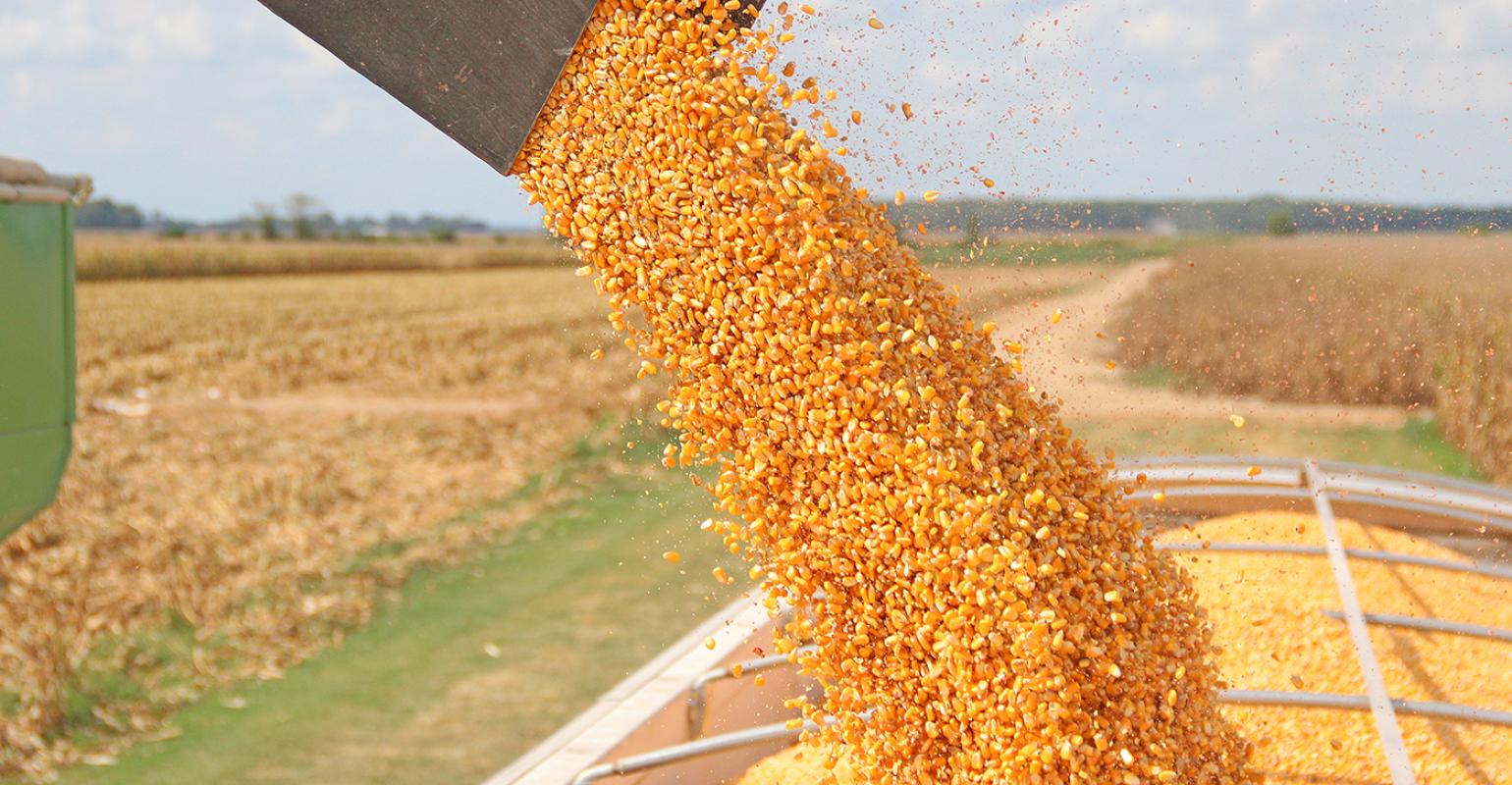 The Ministry of Economy explained the conditions under which Ukraine will be able to cancel the lawsuit against three neighboring countries before the World Trade Organization (WTO).
Ukraine will withdraw its claims to the WTO against Poland, Slovakia and Hungary if the countries provide guarantees that there will be no restrictions on imports in the future. This was stated by Deputy Minister of Economy of Ukraine Taras Kachka.
"It is very important for us that the Polish side, other states and the European Union guarantee us that this kind of restrictions will not happen in the future… Therefore, of course, only when we receive guarantees, we will formally announce to the whole world that this dispute is over . I think this issue will be considered last," said the official.
Claims to the WTO, as we can see from the reaction of the partners, were quite the right step. Because he outlined the nature of our outrage. Yes, now it is important to launch a mechanism for verifying Ukrainian grain exports, which has already been agreed upon by the EU, Taras Kachka added.
---
You may also like