Ukraine may lose its place in TOP-3 corn exporters
November, 23rd, 2021 - 12:20
---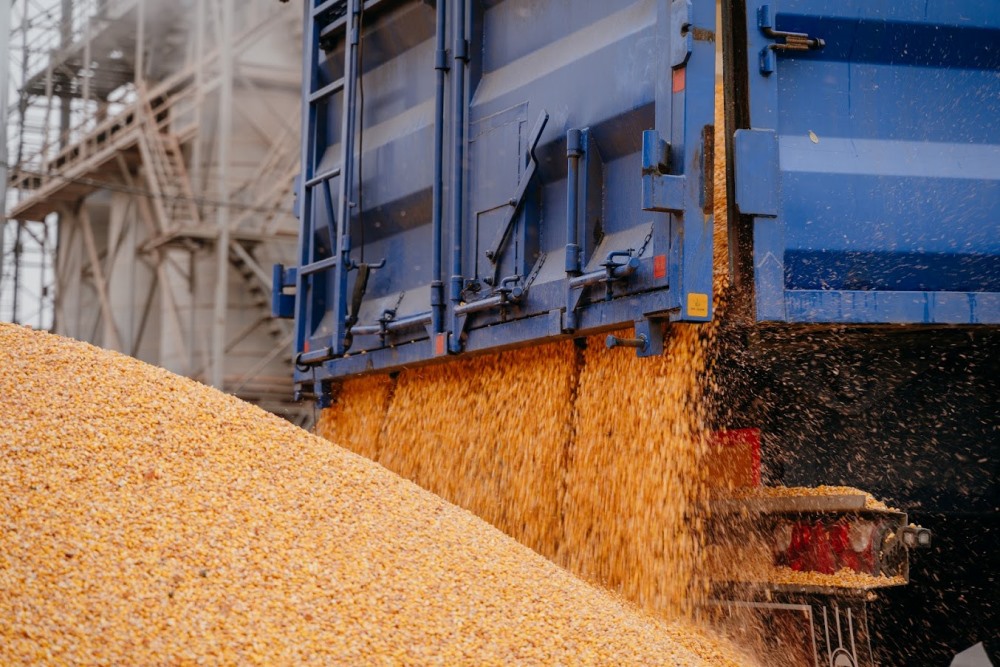 Ukraine may leave the world TOP-3 corn exporters, despite the record production.
This year, Ukraine may take fourth place in the ranking of world corn exporters. But the share of the country after "falling" to 13.5% will grow to 15.5%, reports APK-Inform.
The harvest of South American corn may become a record, since now the volumes of the gross harvest are increasing both Brazil and Argentina. But so far the rate of sowing corn in Argentina remains low – 29% of the planted area (as of November 10th) against 31% by the same date last year.
The United States Department of Agriculture (USDA) has increased the export potential of corn in the world. In particular, the forecast grew due to the United States (remains at 63.5 million tons), Brazil (from 17.5 to 43 million tons) and Argentina (from 38.5 to 39 million tons).
As for Ukraine, the USDA forecasts 38 million tons of corn harvest, and about 30-31.5 million tons of export of this crop. Last season, Ukraine sent 23.9 million tons of corn to foreign markets.
---
You may also like