Ukraine needs maritime humanitarian corridors
March, 13th, 2022 - 17:35
---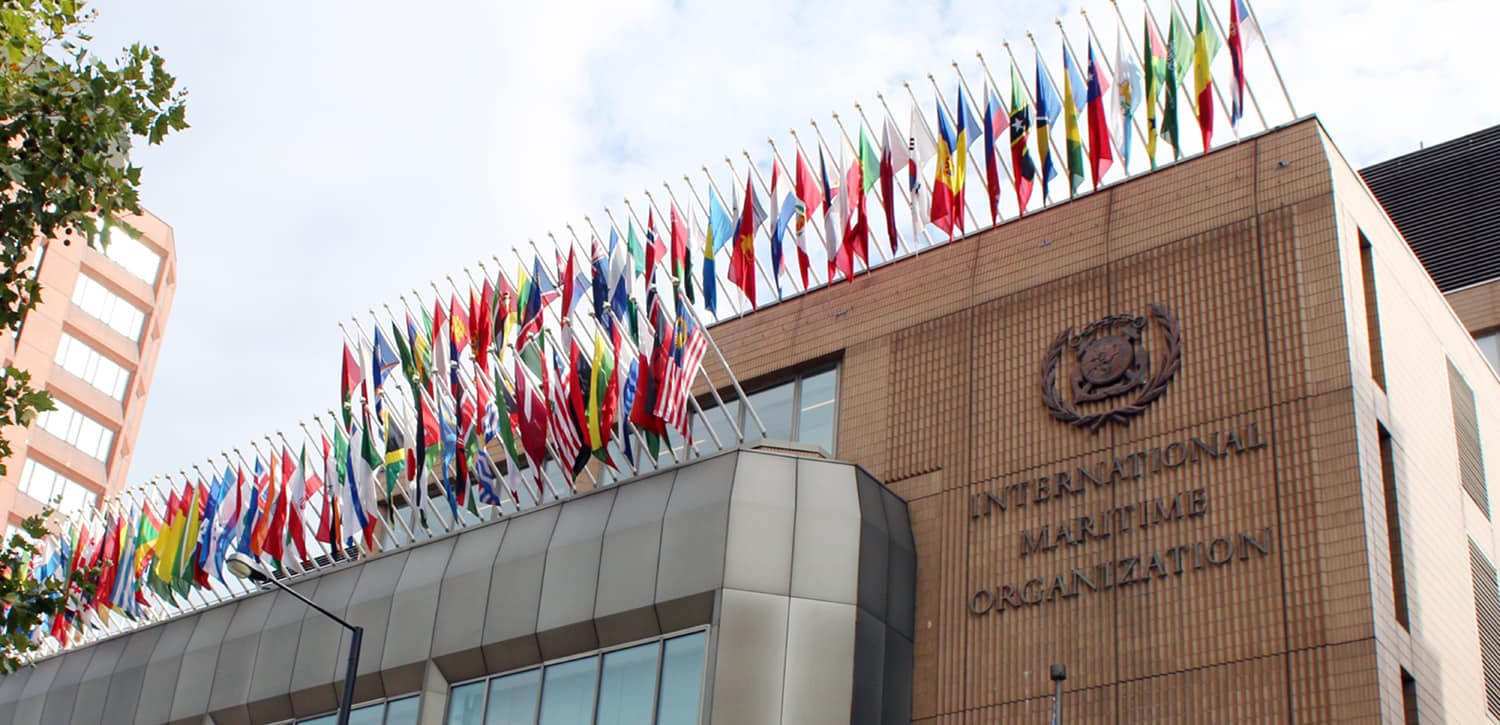 Ukraine at the Assembly of the International Maritime Organization announced the need to introduce maritime humanitarian corridors.
On March 11th, Vitalii Kindrativ, Chairman of the State Service of Sea and River Transport of Ukraine, spoke at the IMO Assembly.
He spoke about the threats to merchant shipping in the Black Sea-Azov basin. The Head of the Maritime Administration announced the need to introduce humanitarian sea corridors for the withdrawal of foreign vessels and the evacuation of crews from the combat zone.
Kindrativ also said that, since the beginning of the full-scale invasion of the Russian Federation into Ukraine, 94 vessels with foreign crews have been blocked in the waters of Ukrainian ports. He listed cases of missile strikes by invaders on merchant vessels. As a result of one of these missile strikes, one sailor was killed.
The delegates of the meeting supported the speech of the Head of the Maritime Administration and agreed to direct joint efforts towards the introduction of humanitarian maritime corridors in Ukraine.
---
You may also like