Ukraine wants to include steel in the "grain corridor" supplies
January, 19th, 2023 - 09:25
---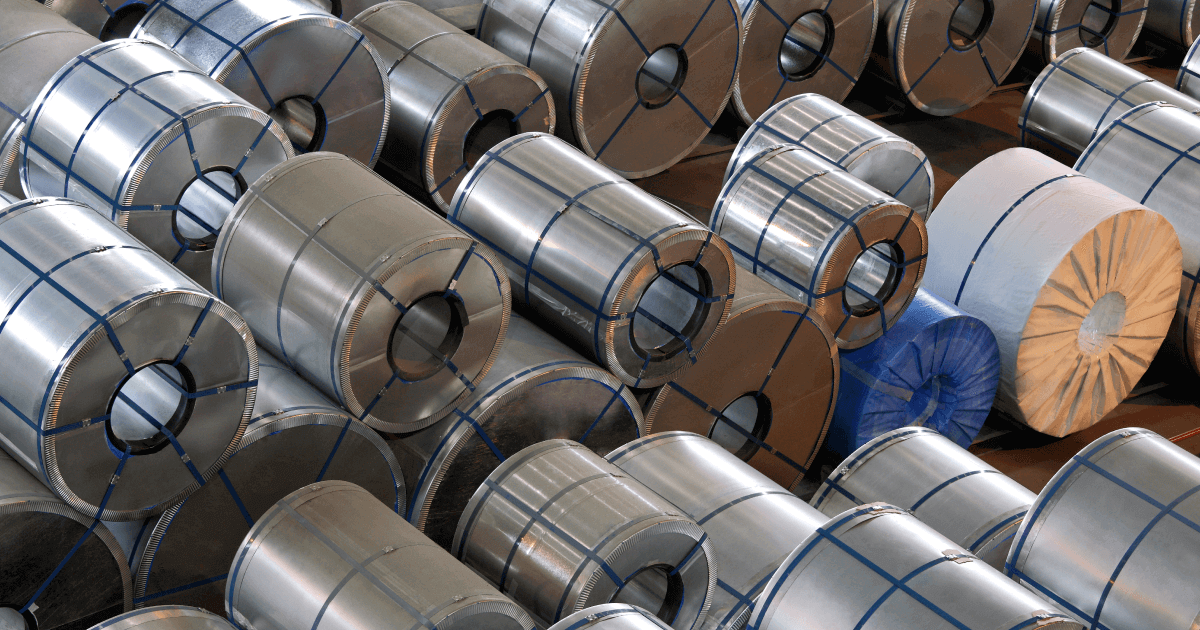 Ukraine wants to expand the Istanbul grain export agreements and add steel supplies to them to support the country's economy.
Economy Minister Yulia Svyridenko called for the development of the agreement concluded in July 2022, which opened Ukrainian Black Sea ports blocked by russian forces.
"It is important for us to add more ports, increase the volume of exports," Svyridenko said at the World Economic Forum in Davos, Switzerland, according to Bloomberg.
"We will focus on building more storage facilities for agricultural commodities, but what we need to do from a strategic point of view is to open sea ports. It is not only about agriculture, but also about steel," the minister added.
Currently, the metallurgical industry of Ukraine is in a extremely difficult state . Several factories are operating at minimum capacity, and the activity of mining and beneficiation plants has completely stopped. According to Ukrmetallurgprom, in 2022 steel production decreased by three times. In June, the largest metallurgical plant in Ukraine, ArcelorMittal Kryvyi Rih, was loaded by less than 10%, Interpipe Steel by two-thirds, and Zaporizhstal by 30%. Only as a result of the occupation of Mariupol, Ukraine lost a third of its metallurgical capacity.
Currently, only the ports of the Odesa region are able to connect to the shipment of metals. The main facilities for the export of metallurgical products are located in the ports of Odesa, Chornomorsk and Pivdennyi. Half of the world has already joined the negotiations on the continuation of the Istanbul Agreements. We will remind you that they only talk about grain and fertilizers.
---
You may also like