Ukrainian Navy destroyed an anti-ship mine in Odesa Region (video)
November, 13th, 2023 - 08:30
---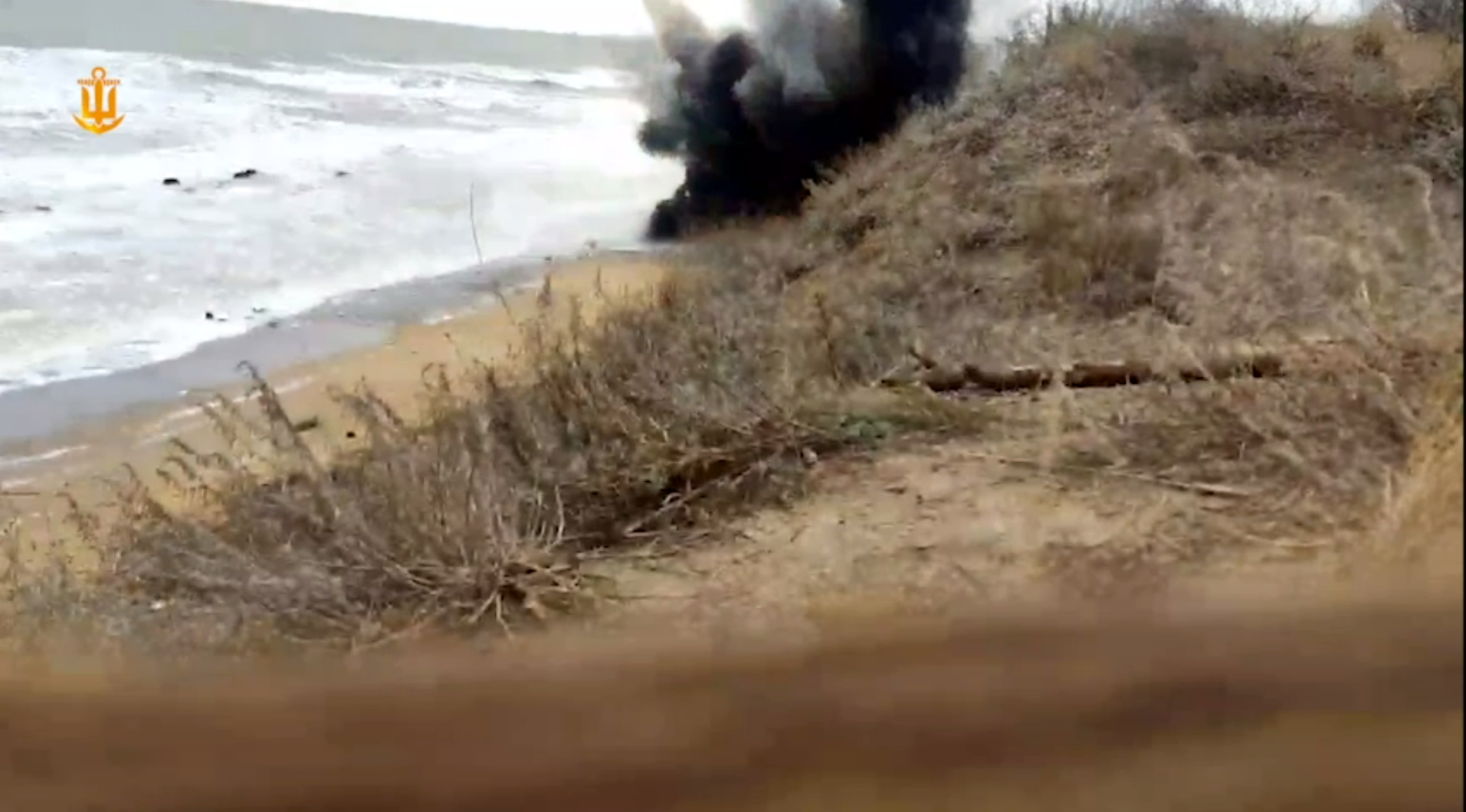 Another anti-ship mine was discovered near the coast of Odesa Region, which was carried to the coast by the sea.
One of the units promptly neutralized the mine on the spot by controlled detonation, the Navy said.
The military reminded that the coast and coastal waters of the Black Sea remain a rather dangerous zone, precisely because of the mine threat, in particular, during stormy weather.
In case of detection of explosive or suspicious objects, in no case should you approach them, touch them and try to move them yourself. It is necessary to limit access to the dangerous area and notify the relevant services.
---
You may also like