Ukrainian police investigates the abduction of merchant ships from the Berdyansk port
March, 23rd, 2022 - 10:45
---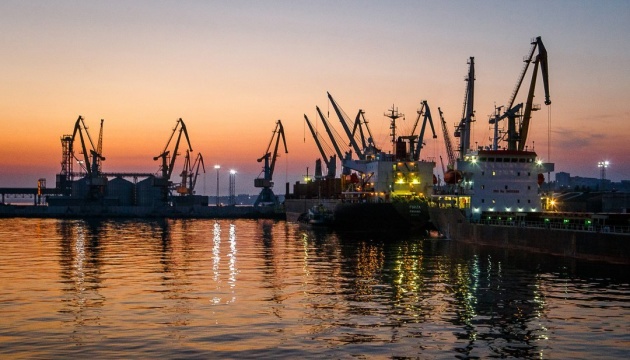 The Zaporizhzhia police and the prosecutor's office took up the pre-trial investigation into the abduction of five merchant ships from the port of Berdyansk.
According to the investigation, representatives of the armed forces of the aggressor country, with the threat of violence, captured 5 ships standing in the port of Berdyansk. The ships were loaded with Ukrainian grain.
Criminals face imprisonment for a period of 8 to 15 years. The pre-trial investigation is carried out by investigators of the Main Directorate of the National Police in the Zaporizhzhia region. The Zaporizhzhia regional prosecutor's office took over the procedural leadership of the investigation.
---
You may also like