Ukrainian ports exported over 100 million tons of cargo
December, 6th, 2021 - 12:00
---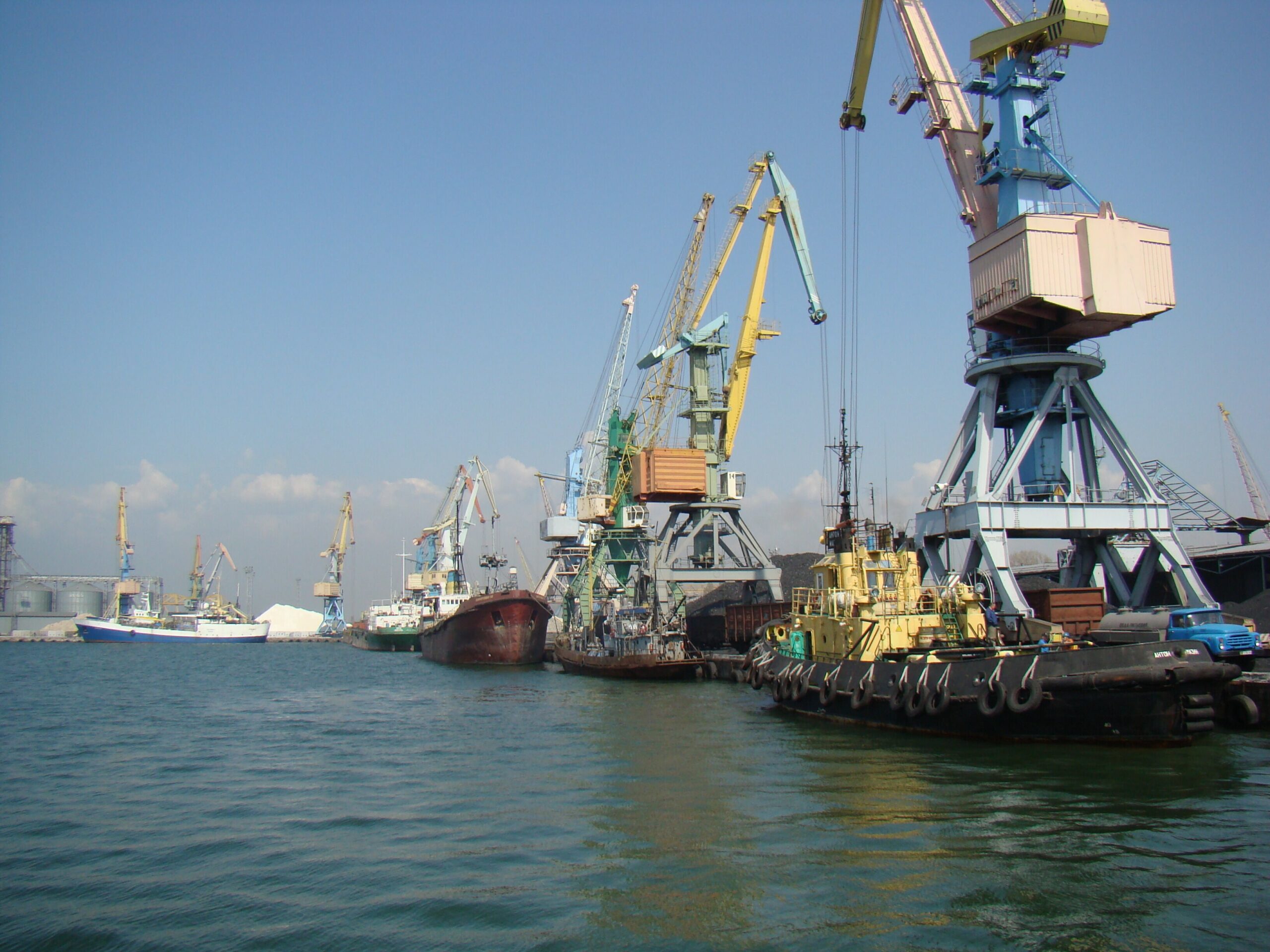 For 11 months of this year, Ukrainian ports handled 136.9 million tons of cargo, which is 8.81 million tons (or 6%) less than in the same period last year.
At the same time, the Ukrainian Sea Ports Authority notes that the negative dynamics in seaports is gradually and monthly decreasing – from 20.4% in the first quarter, 16.5% in the first half of the year to 10% in 9 months.
The volume of transshipment in November amounted to 15.9 million tons of cargo, and exceeded last year's figure by 16.7%.
For 11 months, more than half of the transshipment volume in ports was export cargo – 105.7 million tons.
Most of all, the ports handled cargo of grain (44.1 million tons) and ore (34.2 million tons).
The volume of transshipment of oil products for 11 months increased by 72.7% and amounted to 1.73 million tons.
As a result, the transshipment indicators of 2020 exceeded the ports of Chornomorsk, Olvia, Reni, Izmail and Ust-Dunaisk.
---
You may also like