Ukrainian Sea Ports Authority and Ukrzaliznytsia are ready to increase supplies of petroleum products
---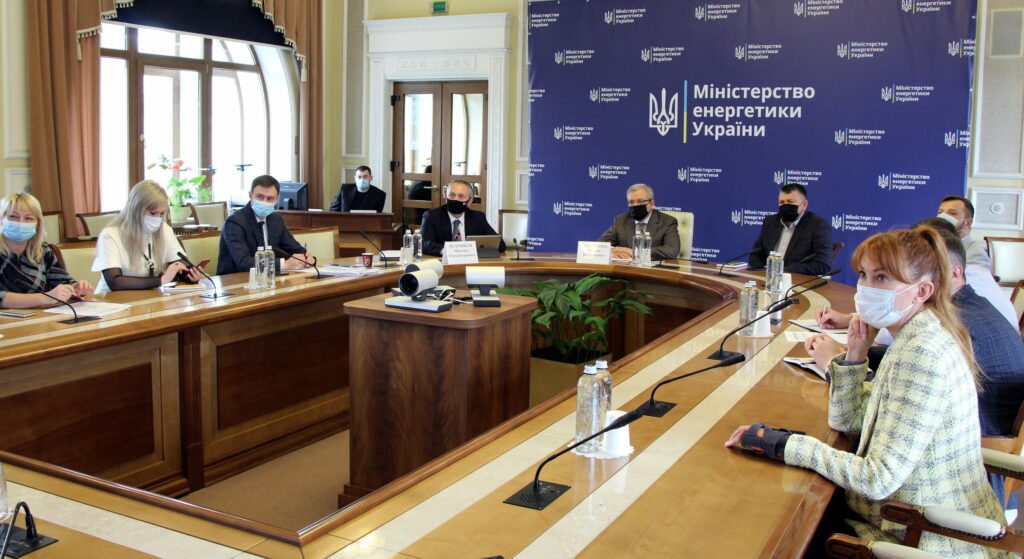 The producers of petroleum products have assured that they have sufficient potential to increase the production of petroleum products. In turn, the USPA and Ukrzaliznytsya confirmed that they are ready for new volumes of supplies.
A meeting was carried out at the Ministry of Energy to discuss the issues of a stable supply of petroleum products to the Ukrainian market. The meeting was attended by representatives of the Ministry of Economy, Ukrzaliznytsia, USPA, as well as producers and traders of petroleum products and liquefied gas.
Production facilities will need about 10 days to reach the required volumes.
"We keep our eye on the ball. Any forecasted situation to restrict imports should not lead to a crisis in the market. Our producers are ready to increase production. The Ministry of Energy is also ready to react quickly so as not to leave strategic enterprises and consumers without oil products. At the same time, if the crisis does not arise, the market is able to independently resolve the issue of diversification of imports and routes for the supply of petroleum products," – said the specialized Deputy Minister of Energy Maxim Nemchinov.
A separate area is the formation of reserves of oil and oil products. At present, the Ministry of Energy, together with the State Reserve and other central authorities, are developing a draft law "On minimum reserves of oil and oil products."
---
You may also like