Ukrainian shipbuilders carried out orders for the Ministry of Defense and the FSB (Federal Security Service) of the Russian Federation
---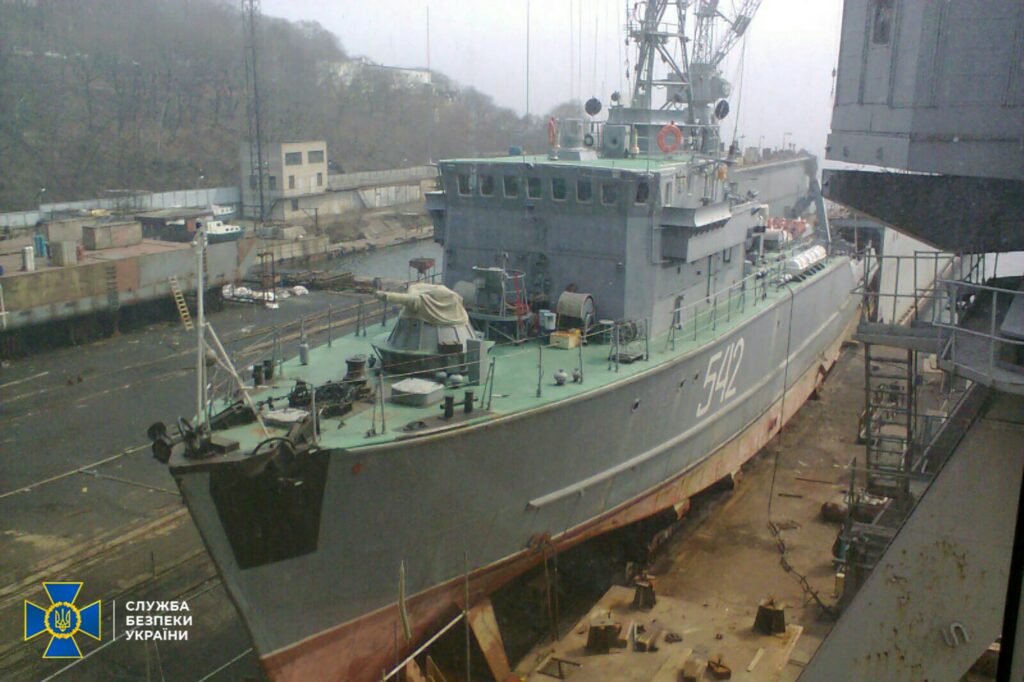 The SBU (Security Service of Ukraine) counterintelligence service exposed the scheme of attracting immigrant workforce from Ukraine by the Russian Federation – they want to use them at the facilities of the Russian military-industrial complex.
According to the SBU, such employment contradicts the requirements of Section 9 and 12 of the Law of Ukraine "On state control of international transfers of military goods and dual-use", as well as the decision of the National Security and Defense Council of Ukraine "On measures to improve the state military-technical policy" dated 27.08.2014.
SBU operatives found that Ukrainian specialists in the shipbuilding industry were involved in work under orders from the Ministry of Defense and the border forces of the Federal Security Service of the Russian Federation.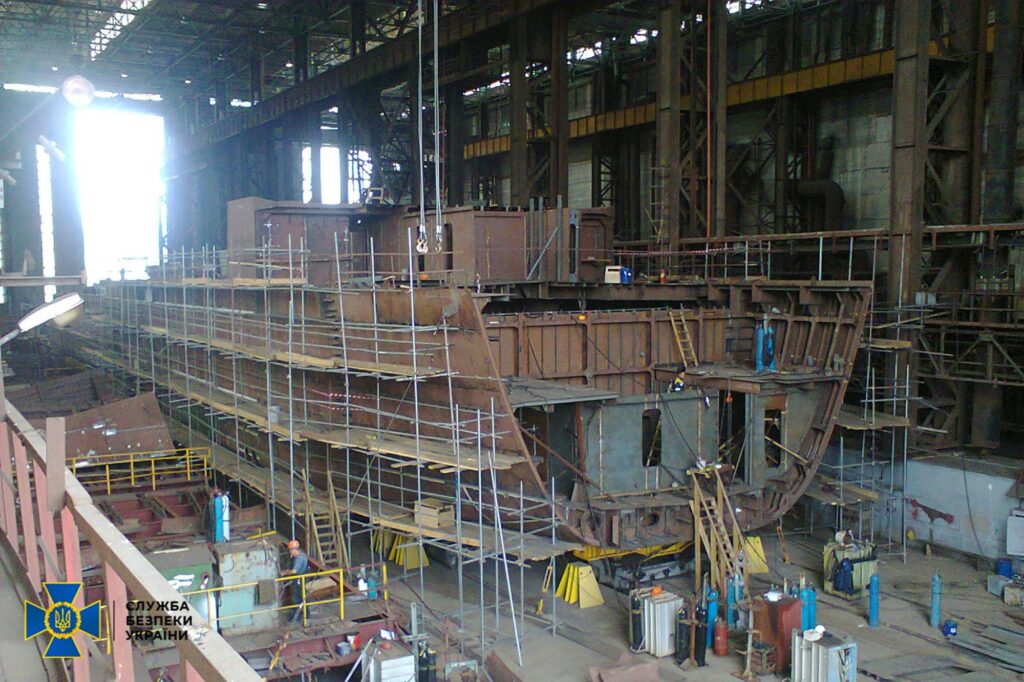 According to the SBU, a former employee of one of the design bureaus, which is currently part of the State Corporation «Ukroboronprom», was also involved in the "scheme". The process engineer participated in the construction of an anti-sabotage boat for the FSB BP (Border Police) and a pontoon for the needs of the Russian Navy – he ensured the quality of production and provided technical assistance.
According to the results of the preliminary investigation, the employee was informed about the suspicion of committing a crime under Part 1 of Section 333 (violation of the procedure for international transfers of goods subject to state export control) of the Criminal Code of Ukraine. The materials were sent to the court for consideration.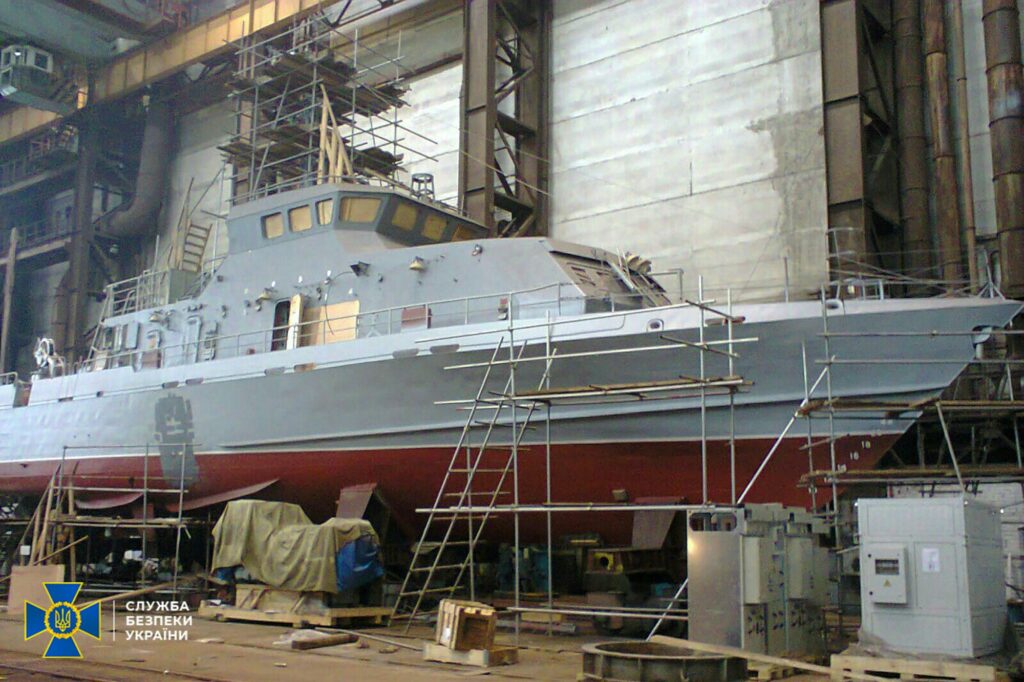 Measures to suppress illegal activities were carried out under the procedural guidance of the Kherson Regional Prosecutor's Office.
---
You may also like