Ukrainian wheat stopped falling in price against the backdrop of news from Russia
February, 17th, 2022 - 10:00
---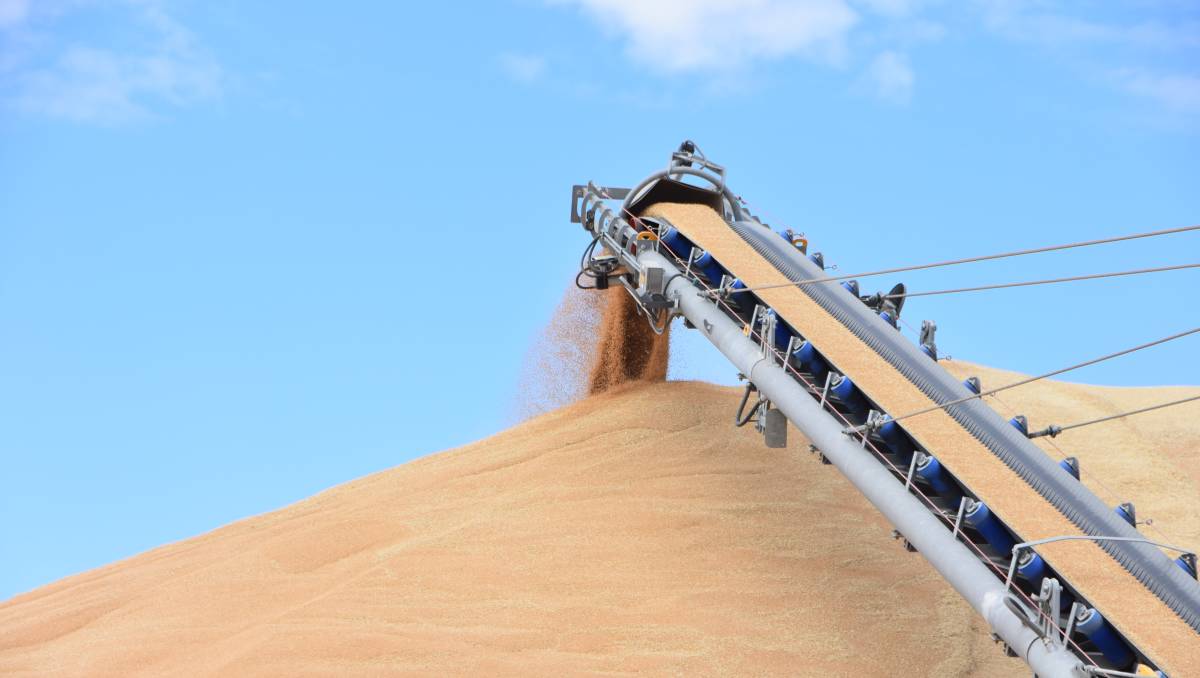 Prices for Ukrainian wheat stopped falling. This is associated with news about the withdrawal of the Russian Federation of part of its troops from the exercise site.
As of February 15th, the cost of offers of Ukrainian wheat with protein of 11.5% and 12.5% FOB Berdiansk with delivery in February-First half of March was $284-285/ton and $288/ton FOB Berdiansk respectively. This is about $1/ton higher than on February 11th, according to Refinitiv Agriculture.
Offers of wheat with 11.5% protein FOB Mykolaiv also rose in price by about $1/ton to $310/ton.
The suspension of the fall in prices was caused by the statement of the Russian Federation on the return of part of its troops to their places of deployment after the exercises.
As for corn, offers for this grain in Mykolaiv rose to about $284-285/ton for delivery in February.
---
You may also like