USPA assesses its own corruption risks
December, 22nd, 2021 - 09:20
---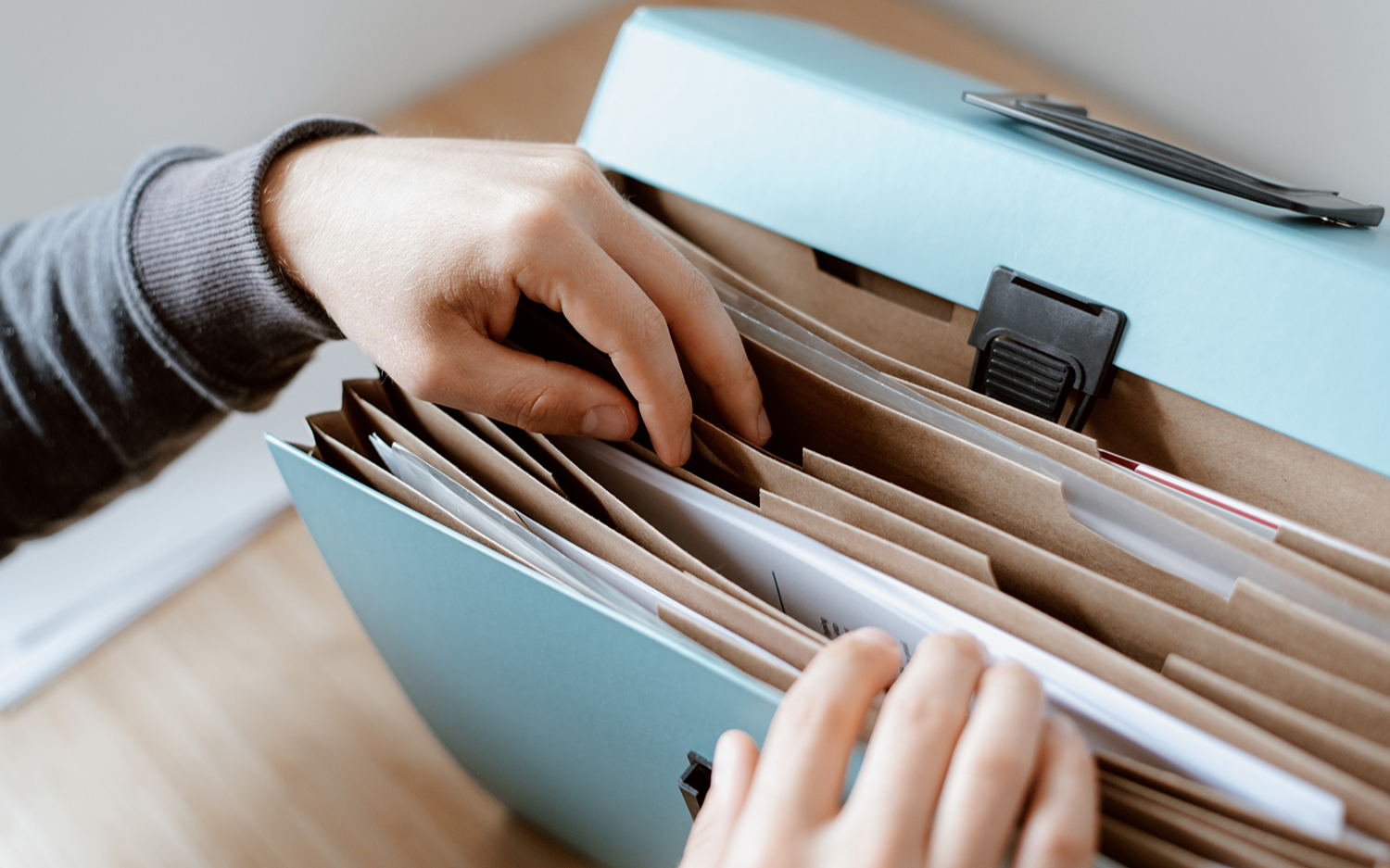 The Ukrainian Sea Pots Authority has begun assessing corruption risks in its activities.
"To ensure a comprehensive and objective assessment of corruption risks, we invite the public and independent experts on anti-corruption legislation to join the process of assessing corruption risks in the activities of the State Enterprise" USPA ", – said the Head of the USPA Olexandr Golodnitsky.
Proposals are accepted electronically until January 10th, 2022. Also on the website of the state-owned enterprise in the section "Anti-corruption" there is an electronic form for anonymous interactive survey.
---
You may also like