USPA lost contact with the Mariupol branch
March, 12th, 2022 - 16:30
---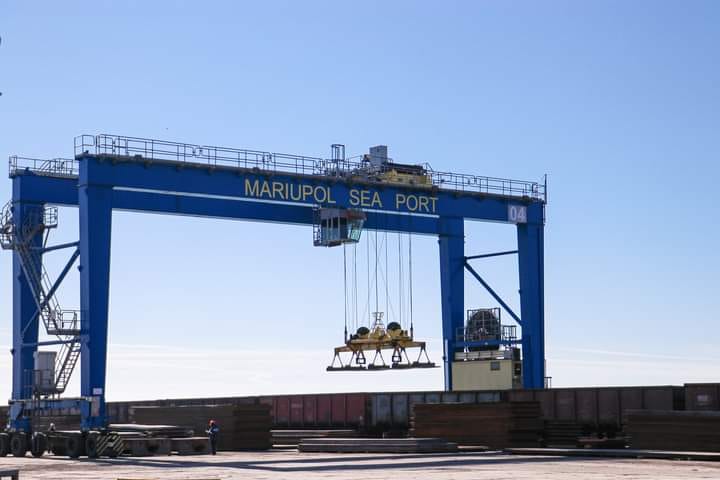 For several days, employees of the Ukrainian Sea Ports Authority have not been able to contact the Azov port workers.
"For several days now, we have lost contact with our colleagues, the Azov port workers. We have no information whether they are alive," the USPA said.
Mariupol has been under siege for 13 days. There is a humanitarian catastrophe in the city – there is no gas, heat, electricity, water, there is practically no mobile communication. At the moment, it is known about numerous destructions in the city. The state of the port, as well as the fate of the port workers, is unknown.
---
You may also like