Verkhovna Rada adopted the Law on Multimodal Transportation
November, 17th, 2021 - 17:10
---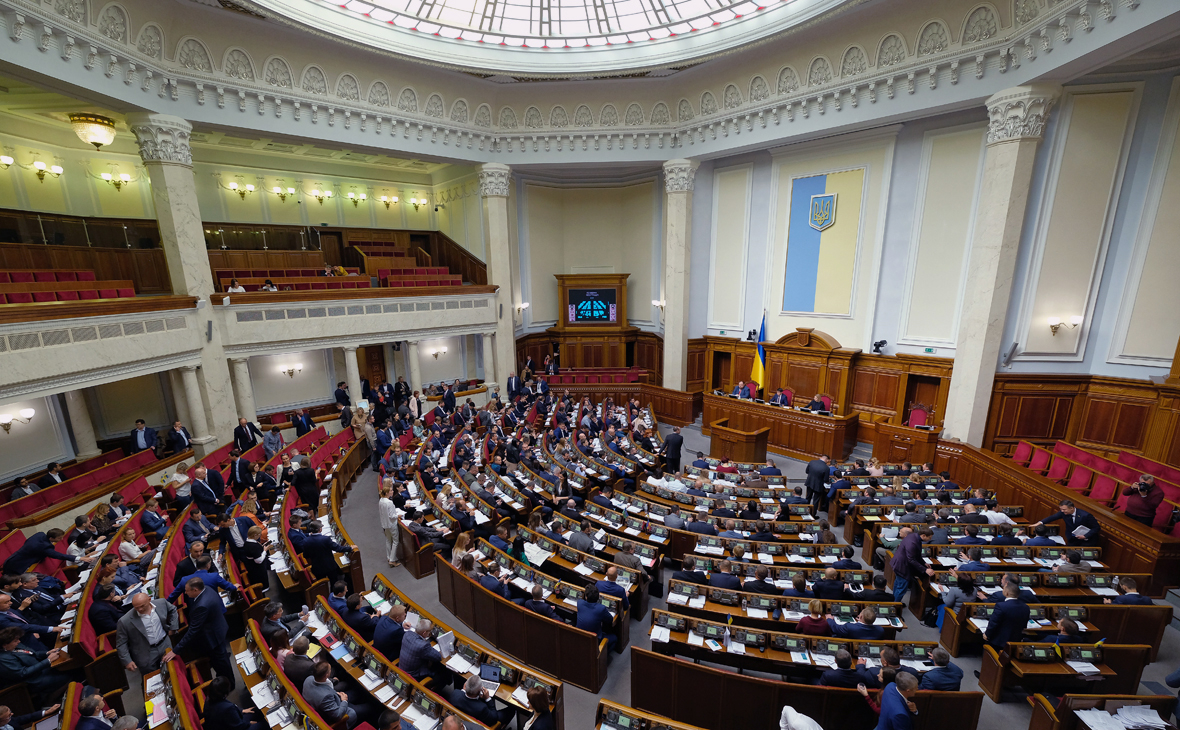 The People's Deputies considered the amendments to the bill on multimodal transportation, and adopted it in the second reading and as a whole.
The bill №4258 was adopted by 298 Deputies with a minimum of 226 votes. The document was considered at a plenary session of the Verkhovna Rada (Parliament of Ukraine) today, November 17th. The Cabinet of Ministers proposed the bill back in October last year.
The Law "On Multimodal Transportation" introduces the concepts of multimodal and combined transportation of cargoes, multimodal terminal, multimodal transport document, operator and customer of multimodal transportation. Also, the document secures the right of participants in multimodal transportation to transport goods on the basis of a single agreement – a multimodal transportation agreement, regardless of the change in modes of transport, as well as to carry out transportation of cargoes under one transport document – a multimodal transport document.
In addition, the law will regulate the terms of the contract, the rights and obligations of the signatory parties. The document also introduces the responsibility (and regulates its degree) of the multimodal transport operator for the cargo to the customer of the service, from the moment the cargo is accepted for transportation until the moment it is issued.
---
You may also like