Verkhovna Rada approved a British loan for the development of the Ukrainian Navy
January, 28th, 2022 - 09:45
---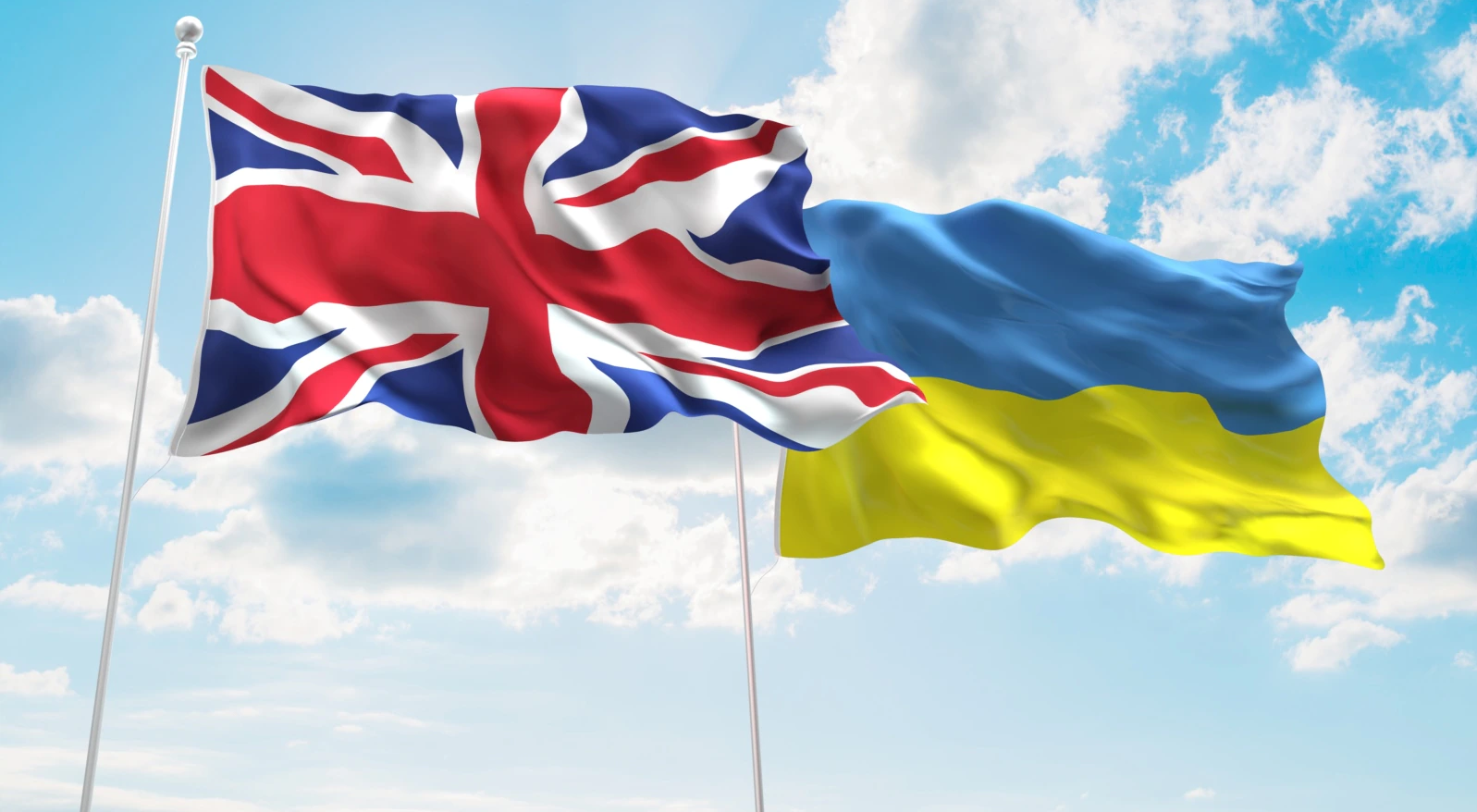 The Verkhovna Rada (Parliament of Ukraine) ratified a framework agreement between the governments of Great Britain and Ukraine on a loan to support and develop the Naval Forces of Ukraine.
At the plenary session on Thursday, January 27th, the agreement was supported by 275 deputies. Thus, they launched the process of implementing the intergovernmental program.
It is assumed that Ukraine will receive a loan of up to 1.7 billion pounds for the purchase of two anti-mine ships and their maintenance. it also provides for the joint construction and maintenance of one frigate and eight missile boats.
---
You may also like