"Volna-3" ran aground on the Dnipro
---
Tonight, on the Dnipro River, the Volna-3 vessel, which was sailing from Kherson to Kyiv, has ran aground.
According to the State Hydrographic Agency, as per preliminary information, the vessel was blown away by the gasthof the wind to the stones, as a result of which two buoys were displaced: one was under the vessel, the other was carried to the shore by the current. The crew of the vessel was not injured, as was the navigational equipment.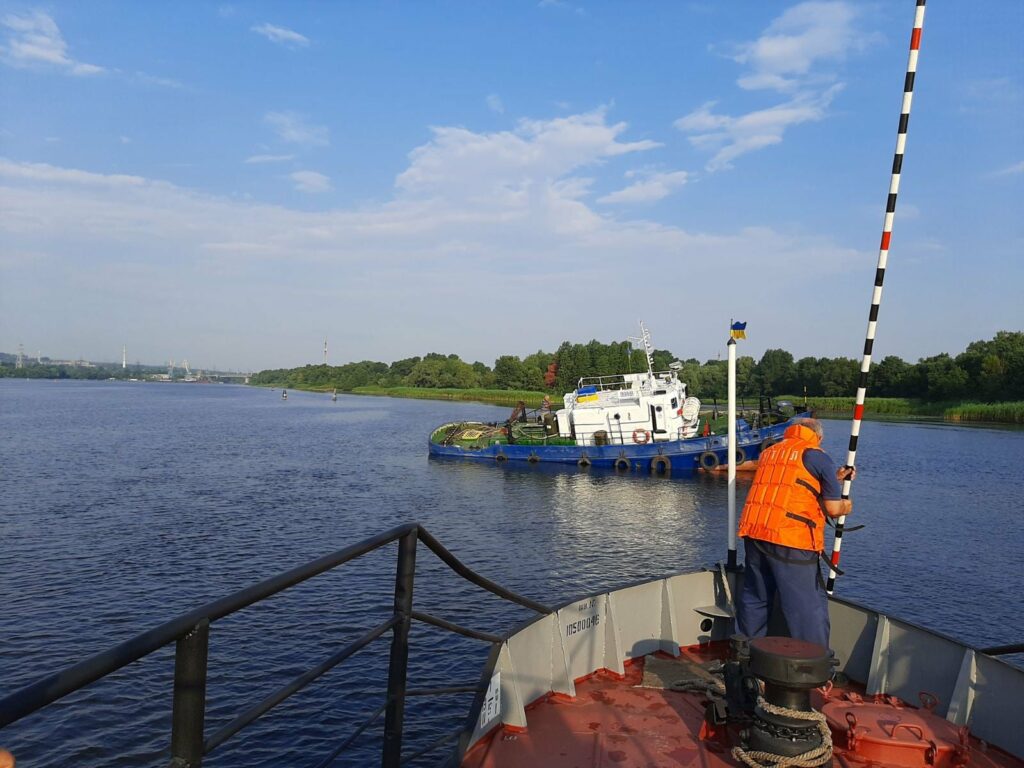 Now the workers of the Dnipro section of the branch of SI "Dniprovsky District of the State Hydrographic Service" have eliminated the danger, and also installed the buoys in their regular places.
---
You may also like