World grain prices have fallen
March, 21st, 2023 - 16:00
---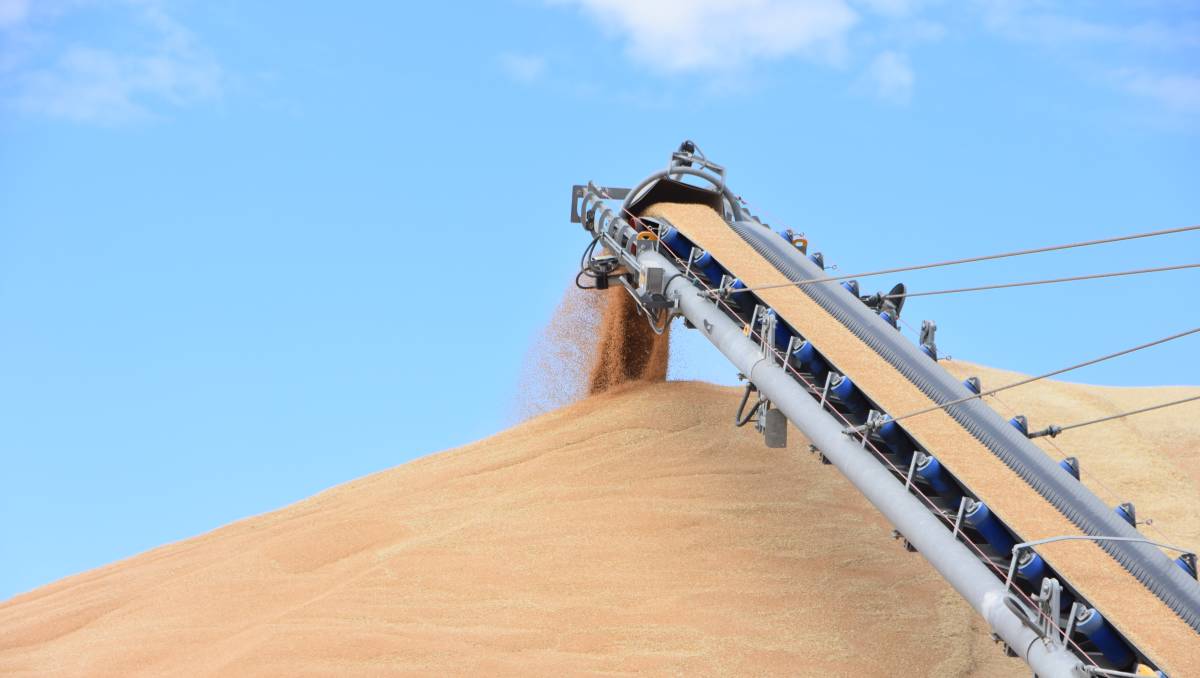 After the continuation of the Black Sea Grain Initiative in Ukraine, wheat and corn quotations on the SWOT exchange decreased.
According to the results of trading on March 20, wheat rates on the SWOT exchange decreased to 257.4 dollars per ton (-3.6 dollars). Corn prices also fell to $249.2 per ton (down $0.5), APK-Inform reports .
In addition to the extension of the "Grain Agreement", prices were affected by speculative sales on the stock exchange. Such activity is due to the decision of the US Federal Reserve to raise the interest rate.
Quotations of agricultural products on the Euronext exchange on March 20 also decreased. Thus, wheat rates fell to 258 euros per ton. For comparison, at previous auctions, rates for grain reached 265.5 euros per ton. Corn fell in price to EUR 254.75/t, compared to EUR 261.5 per ton at the previous auction.
---
You may also like