Yet another tender for the repair of the cranes of the Kremenchug lock was announced
October, 20th, 2021 - 11:00
---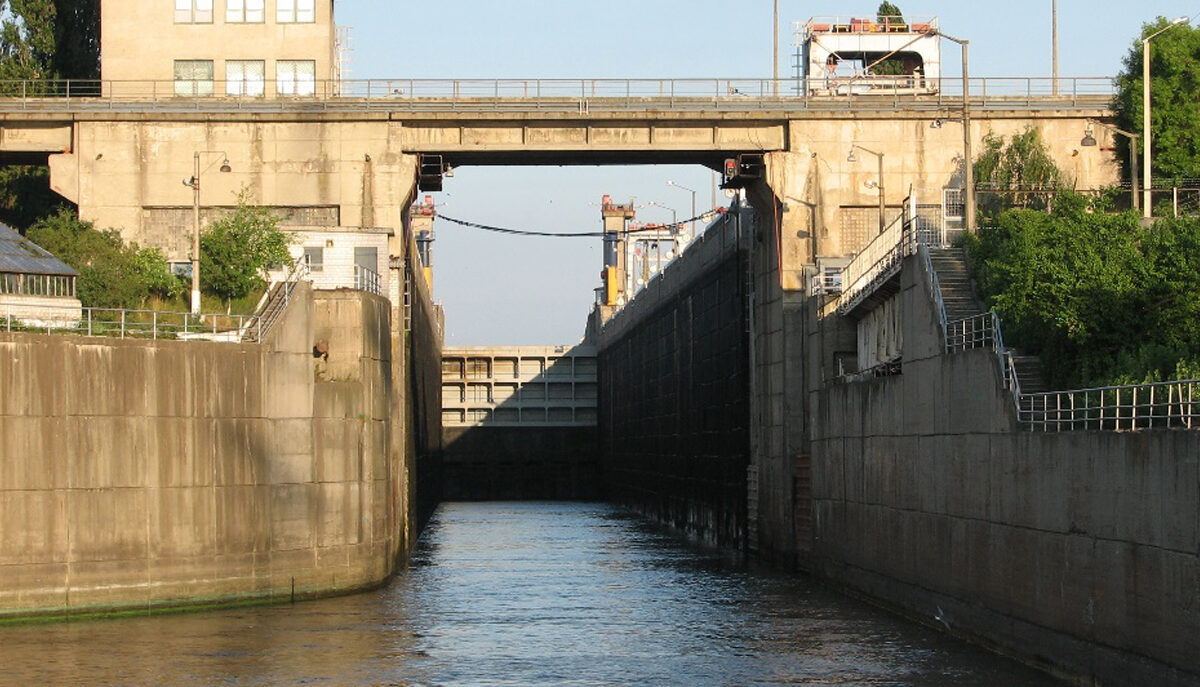 The State Enterprise of waterways "Ukrvodshlyakh" announced another tender for the services of overhaul of gantry cranes at the Kremenchug shipping lock.
The total expected cost of the work is UAH 4.515 million (USD 171.8 million). As USM reported with reference to Prozorro, the auction was supposed to take place on October 12th, but it was postponed to November 1st, 2021. The reason is that only one competitive application was submitted for it.
The deadline for submitting applications for the new auction is October 29th. According to the terms of the tender, the work is planned to be completed by the end of 2022.
Let us remind you that the Kremenchug shipping lock was built in 1955, and in 1959 the first locking was carried out. In May 1964, the Kremenchug shipping lock was put into permanent operation and is still in operation.
As USM previously reported, on September 19th, test lockings of barge and tugs caravans began at the locks of the Dnipro cascade. The experiment will run til the end of the year.
Read also: Cabotage or sabotage: the history of locks on the Dnipro
---
You may also like