Zelenskyy provided sanctions against Novinskyi, the owner of Smart Maritime Group
January, 25th, 2023 - 10:40
---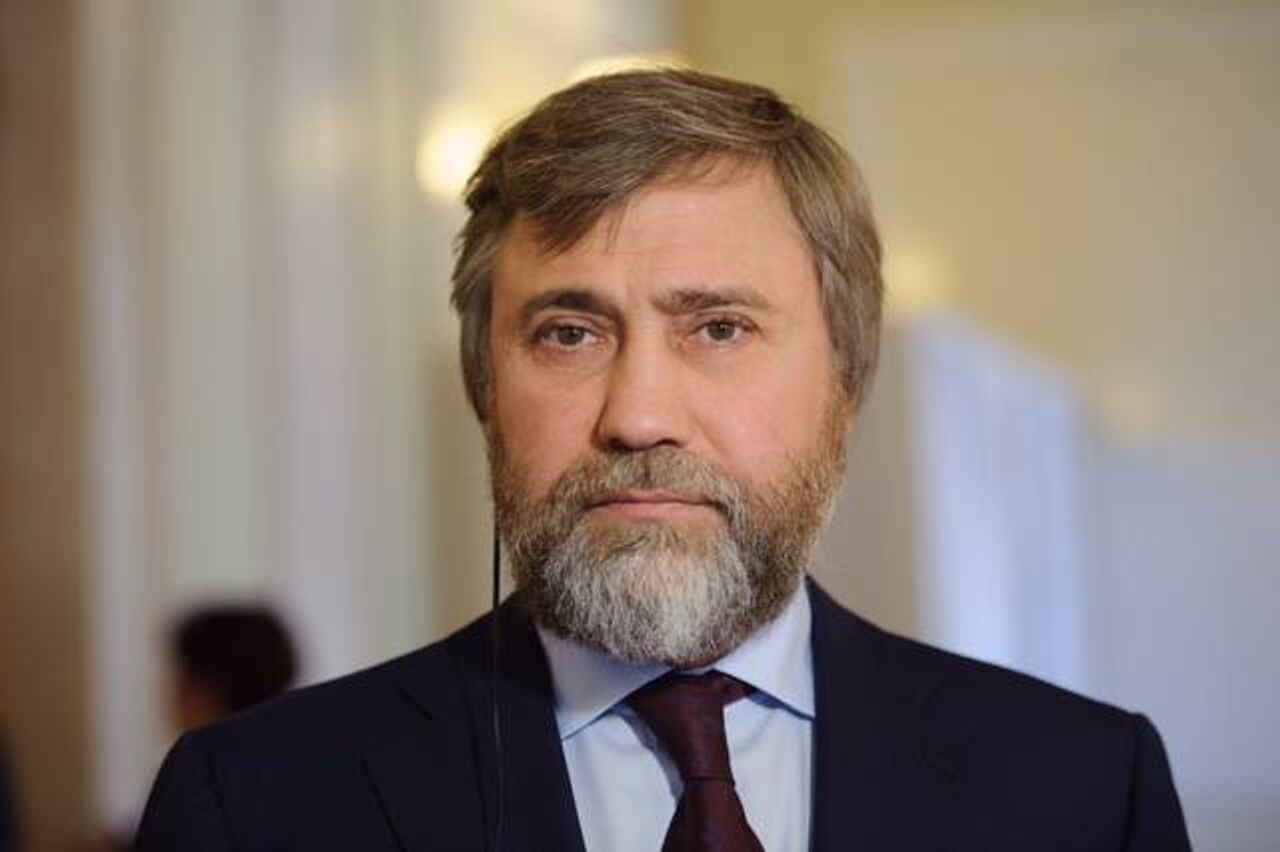 By decree of January 24, the President of Ukraine imposed sanctions against 10 people. Among them is oligarch and businessman Vadym Novinskyi.
By decree, Volodymyr Zelenskyy implemented the decision of the National Security and Defense Council of Ukraine dated January 24, 2023 "On Amendments to Personal Special Economic and Other Restrictive Measures (Sanctions)".
Oligarch Vadym Novinskyi is among the persons against whom sanctions were imposed. Sanctions include the freezing of assets and the complete suspension of trading operations for a period of 5 years.
Vadym Novinskyi (59 years old) is a Ukrainian oligarch and pro-russian politician, the founder of the financial and industrial group "Smart-Holding" and the owner of the blocking package of the company "Metinvest". In the structure of "Smart-Holding" is the shipbuilding association Smart Maritime Group, the enterprises of which are the Black Sea and Kherson Shipbuilding Plants.
On January 16, "Smart-Holding" announced the completion of another round of ongoing restructuring. The company said that Vadym Novinskyi decided to transfer the assets to a trust, so he allegedly no longer owns the shipyards.
"The respective Smart Trust and Step Trust agreements were entered into in November 2022 and registered by the Cyprus Securities and Exchange Commission. Trustees are highly qualified fiduciary administrators appointed in accordance with the licensing conditions of Cyprus law. Accordingly, trustees (trusts) currently fully own, control and manage the Group's assets," says the Smart-Holding website.
---
You may also like