Zelenskyy: Ukraine proved that it is capable of winning in the Black Sea
October, 25th, 2023 - 10:00
---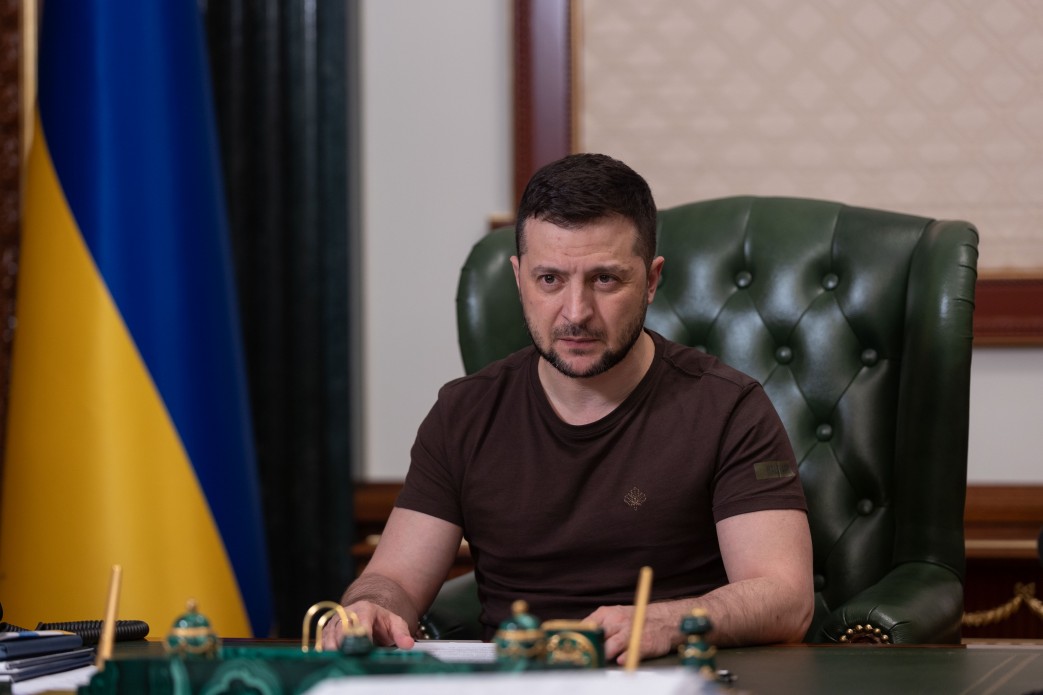 The President of Ukraine, Volodymyr Zelenskyy, noted that this is "a truly historic achievement when the Russian fleet flees from Crimea."
During the video address, Zelenskyy also said that Ukraine has proven that it is capable of winning in the Black Sea region.
"This is truly a historic achievement, when the Russian fleet flees not only from the western part of the sea, but even from Crimea. However, this will make no sense for the invaders," he said.
Zelenskyy separately addressed the people in Crimea, Sevastopol, and all occupied areas of the south and east.
"Ukraine will return its territory, its people. We will not leave anyone to the occupiers. And we are working by all means to ensure that this war ends with the defeat of the invaders," the president emphasized.
---
You may also like