Zelenskyy: we were able to intercept Russia's initiative in the Black Sea
November, 16th, 2023 - 16:40
---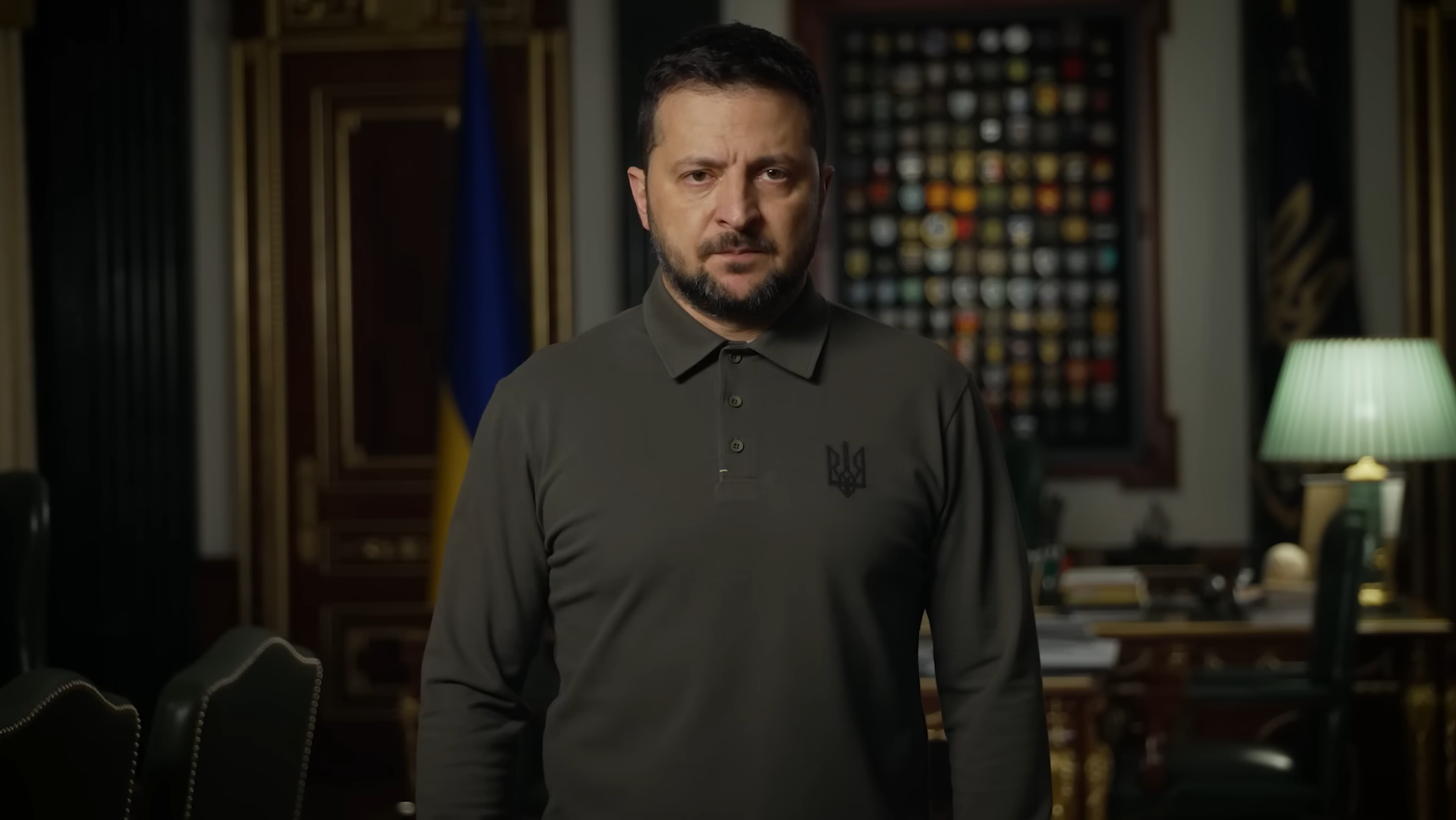 The President of Ukraine emphasized that for the first time in the world, the Ukrainian naval drone fleet began operating in the Black Sea.
President of Ukraine Volodymyr Zelenskyy spoke during the participation in the summit of the Parliamentary Assembly of the Organization of Black Sea Economic Cooperation.
"We were able to provide such protection to the western part of the Black Sea, which now enables our maritime export corridors to operate. The Danube region is also gaining new importance – it is also critical for global security," said Volodymyr Zelenskyy.
According to him, Ukraine was able to intercept Russia's initiative in the Black Sea and created such security conditions that force the aggressor to flee from the eastern part of the water area and try to hide warships.
"For the first time in the world, it was in the Black Sea that a fleet of maritime drones – the Ukrainian fleet – began operating," the head of state emphasized.
He also noted that one of the main results was that Russia is unable to use the Black Sea as a springboard to destabilize other regions of the world.
---
You may also like