50 ships are blocked in Ukrainian ports
September, 27th, 2023 - 09:00
---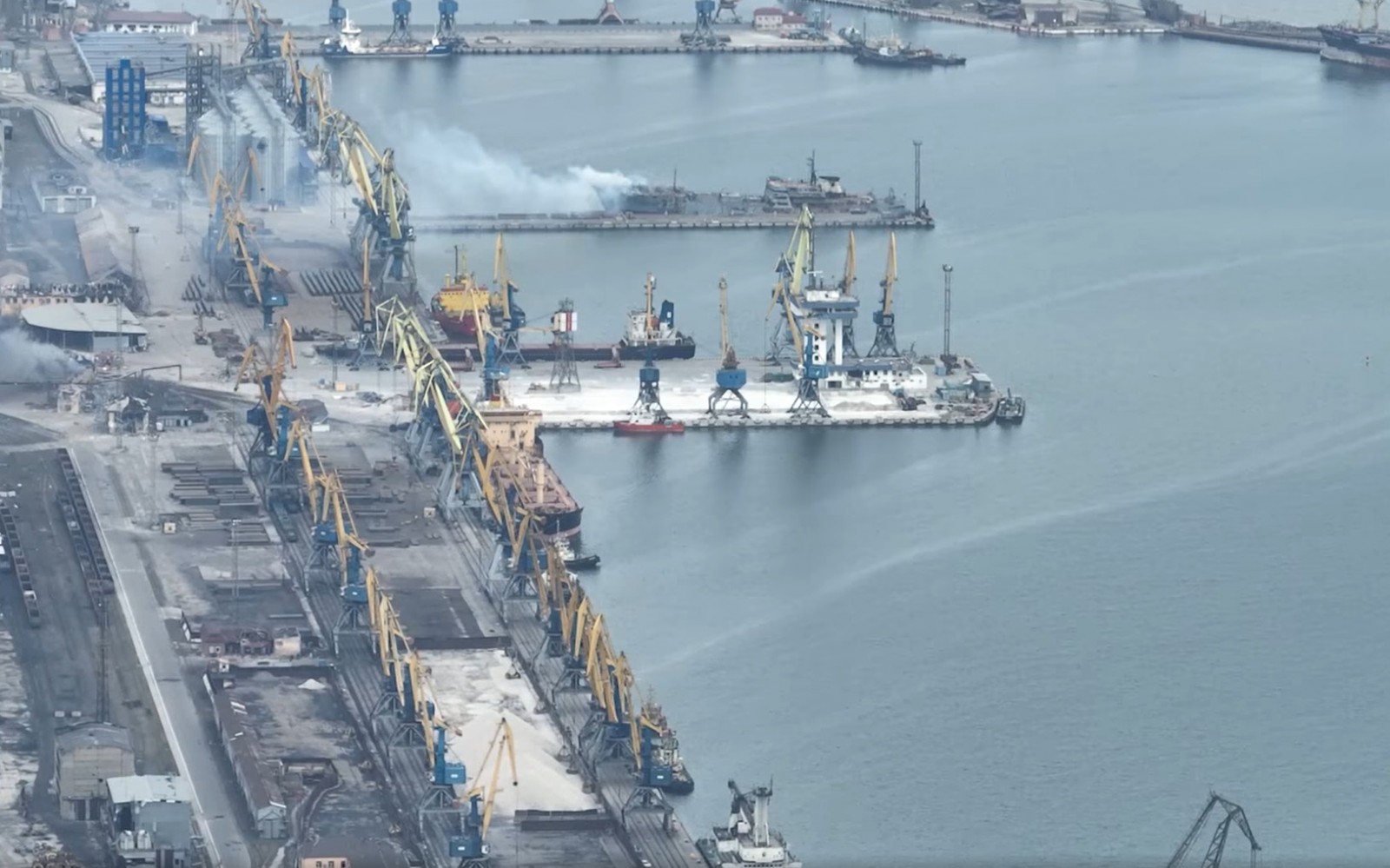 Of the 100 vessels blocked in Ukrainian ports since February 24, 2022, 50 vessels remain.
Thus, 29 ships are in the ports of the Mykolaiv region, 14 in Kherson, 5 in Mariupol, reports Andriy Klymenko, head of the Monitoring Group of the Black Sea Strategic Research Institute.
"For various reasons, 2 sea vessels from the number of 41 that were blocked on 02/24/2022 remain in the ports of the Odesa region," Klymenko said.
In total, out of 50 ships, 15 belong to ship-owning companies from EU countries (8 of them – Greece, 3 – Malta, 1 ship each – Bulgaria, Germany, Estonia, Denmark), 14 – Turkish ship owners, 8 – Ukrainian ship owners.
Other shipowners include companies from Norway and China, Great Britain, Montenegro, Bangladesh, the Marshall Islands, Lebanon, Egypt, and Singapore.
---
You may also like