The Shipping Administration will fight corruption in the institution
September, 27th, 2023 - 08:35
---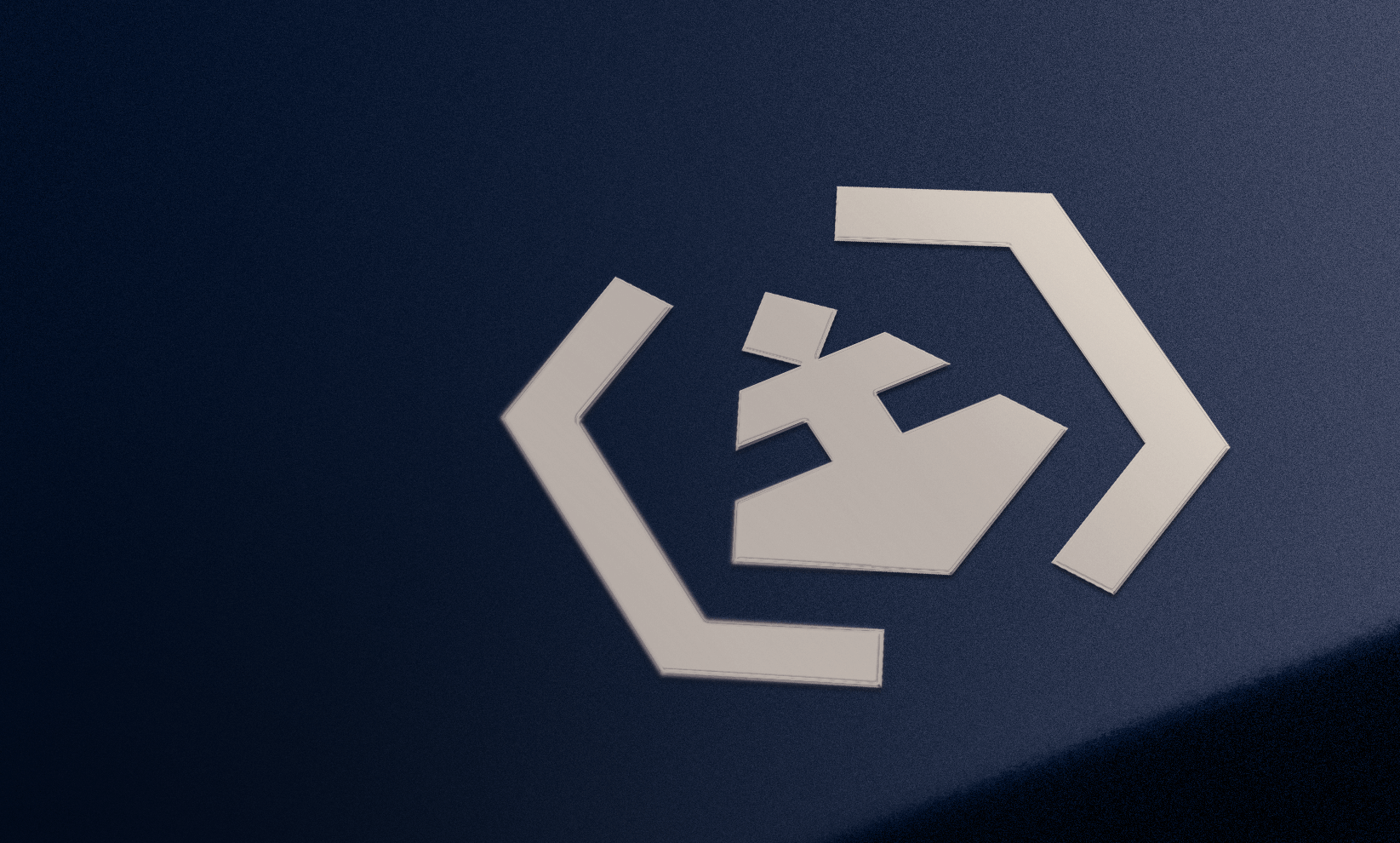 The Shipping Administration approved the Anti-corruption program for 2023-2025. The National Anti-corruption Bureau has already been informed about the changes.
The anti-corruption program of the administration was developed in accordance with the Law of Ukraine "On Prevention of Corruption", explained the head of the department Yevgenii Ignatenko.
In order to assess all possible corruption risks, a special working group was formed in the administration. During the development of the Anti-corruption program, proposals, results of audits, inspections, appeals and complaints about the activities of the organization, individual employees, court decisions, etc. were taken into account.
Also, during the development of the program, the administration studied the materials based on the results of the analysis of corruption risks conducted by the National Anti-corruption Bureau.
In addition, the department had to process information from social networks and other sources about possible facts of corruption crimes committed by employees of the administration.
Thus, for each measure of influence on the corruption risk, the executors, the deadline and the indicator of its implementation were determined.
It turned out that the functions of the Shipping Administration most vulnerable to corruption are:
• procurement planning, formation of tender documentation;
• control of the flag state;
• port state control;
• drawing up protocols on administrative offenses;
• keeping a register of inland water transport infrastructure objects; representing the interests of the Shipping Administration in courts;
• provision of administrative services, in particular in the field of ship registration;
• training and certification of seafarers;
• issuance of a seafarer's identity card;
• issuance of qualification documents to seafarers.
The Administration promised to take all possible measures to overcome corruption within the framework of the Anti-Corruption Program.
---
You may also like