9 people rescued from a sinking sailing ship off the coast of Odesa (PHOTOS)
August, 13th, 2021 - 11:45
---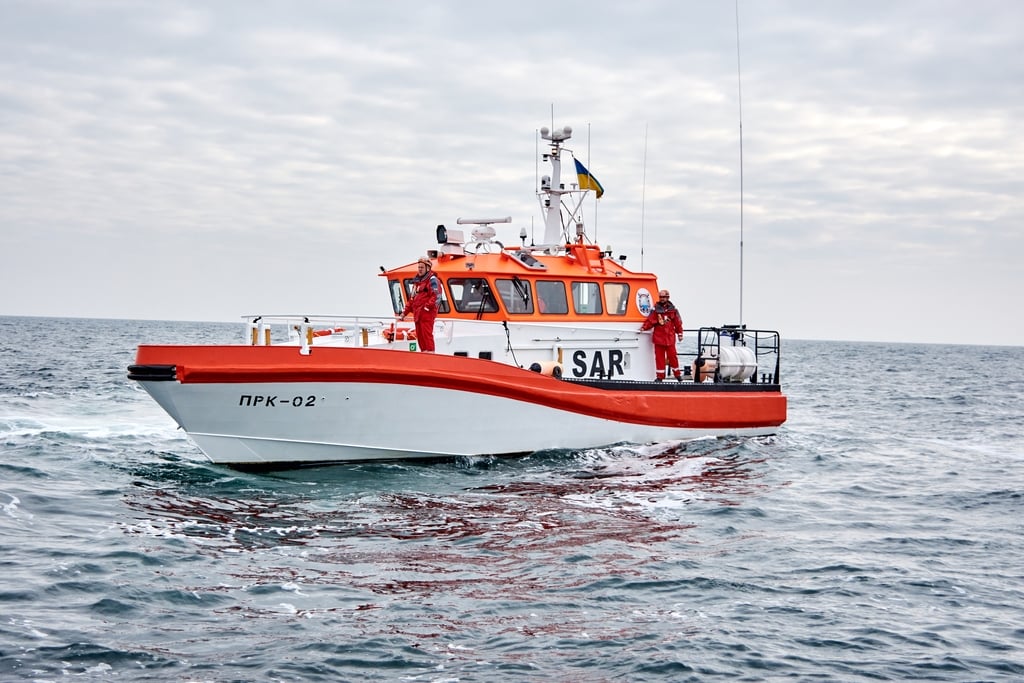 On Thursday, August 12th, a cutter from the Marine Search and Rescue Service has rescued 9 people from a broken sailing catamaran off the coast of Odesa.
In the evening, the department has received a message that the catamaran with a broken mast was being carried out to sea. There were 6 adults and 3 children on board of the Ananda 929 catamaran. The vessel was pushed 1.5-2 km from the coast in the area of ​​the village of Chernomorskoye (Odesa region).
The duty coordinator captain has announced an alarm stage and decided to use the PRK-02 search and rescue cutter.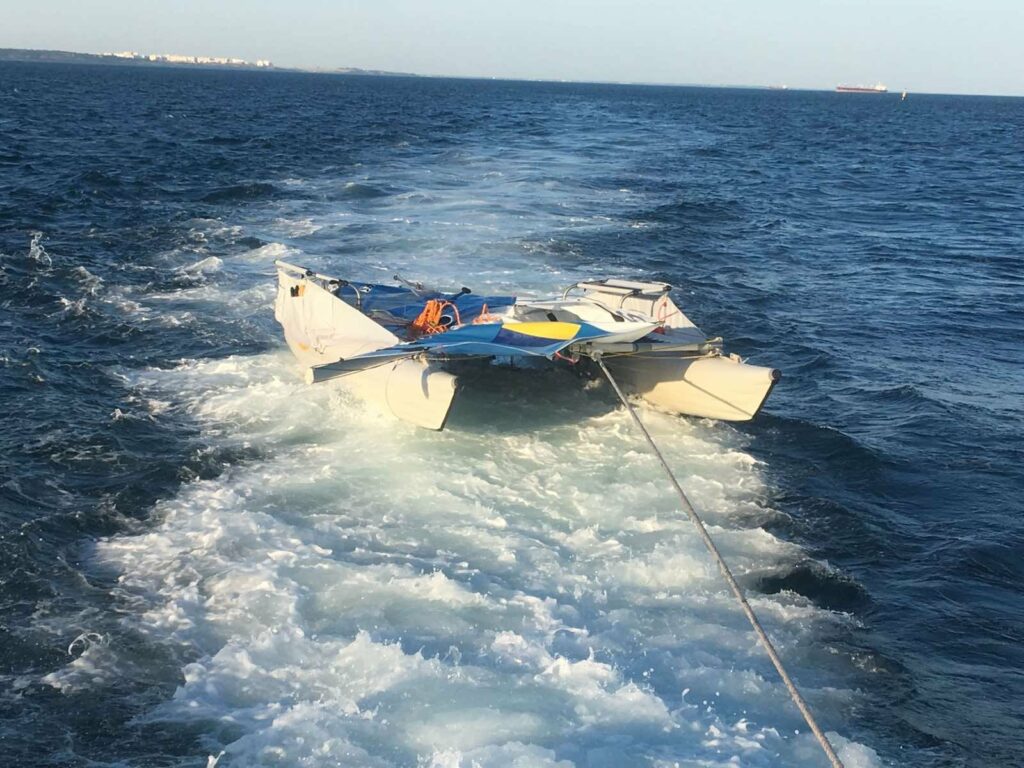 The rescue cutter has evacuated the crew of the catamaran on board and escorted the vessel to the shore. The rescued people did not require any medical assistance.
---
You may also like