"Odesa Maritime Academy" will cooperate with the Panama Maritime Administration
August, 10th, 2021 - 17:00
---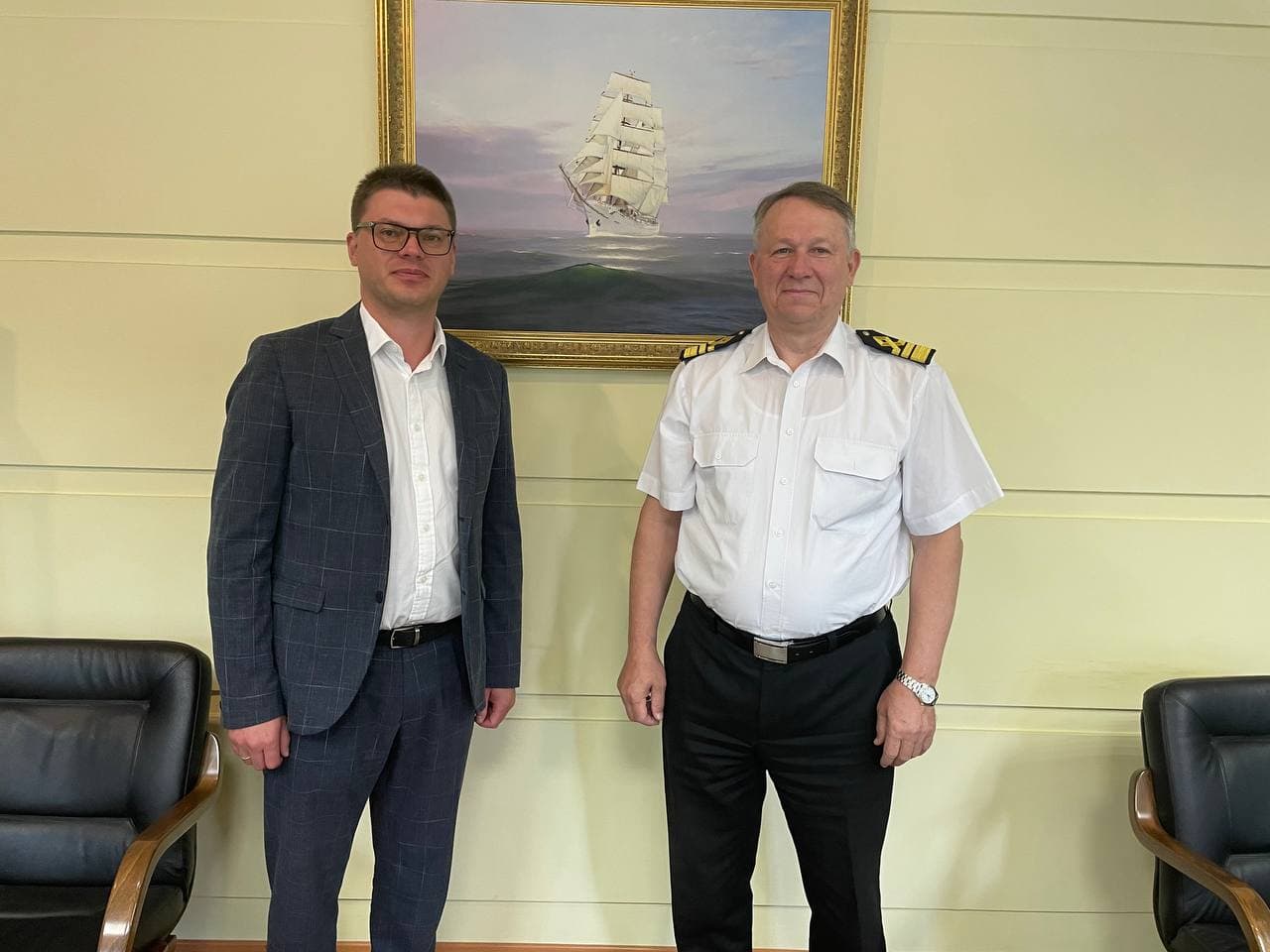 Auxiliary registrar of the Panama Maritime Administration Evgeny Sukachev has met with the rector of the National University "Odesa Maritime Academy" Mikhail Miyusov. The purpose of the meeting was the possibilities of cooperation between NU OMA and PMA.
Representatives of the PMA and NU OMA hasdiscussed the possibility of helping seafarers in the preparation of working documents and further cooperation with shipowners. In particular, questions were raised about providing the NU OMA cadets with advice on obtaining Panamanian naval documents.
Representatives of the PMA office in Ukraine have the right to go aboard the vessel by direct order from the PMA or at the request of the operator or ship owner. This can help in solving of the problems of Ukrainian seafarers on the vessel. This factor, by opinion of the university administration, can be useful for the cadets of NU OMA.
Reference: The Office of the Auxiliary Registrar of PMA in Ukraine provides services to shipowners and seafarers who have the relevant documents issued by the Panama Maritime Administration, and also provides legal support to any shipowner entering Ukrainian ports.
---
You may also like