A boat plying through the Dniester liman stops transporting passengers
October, 7th, 2023 - 17:15
---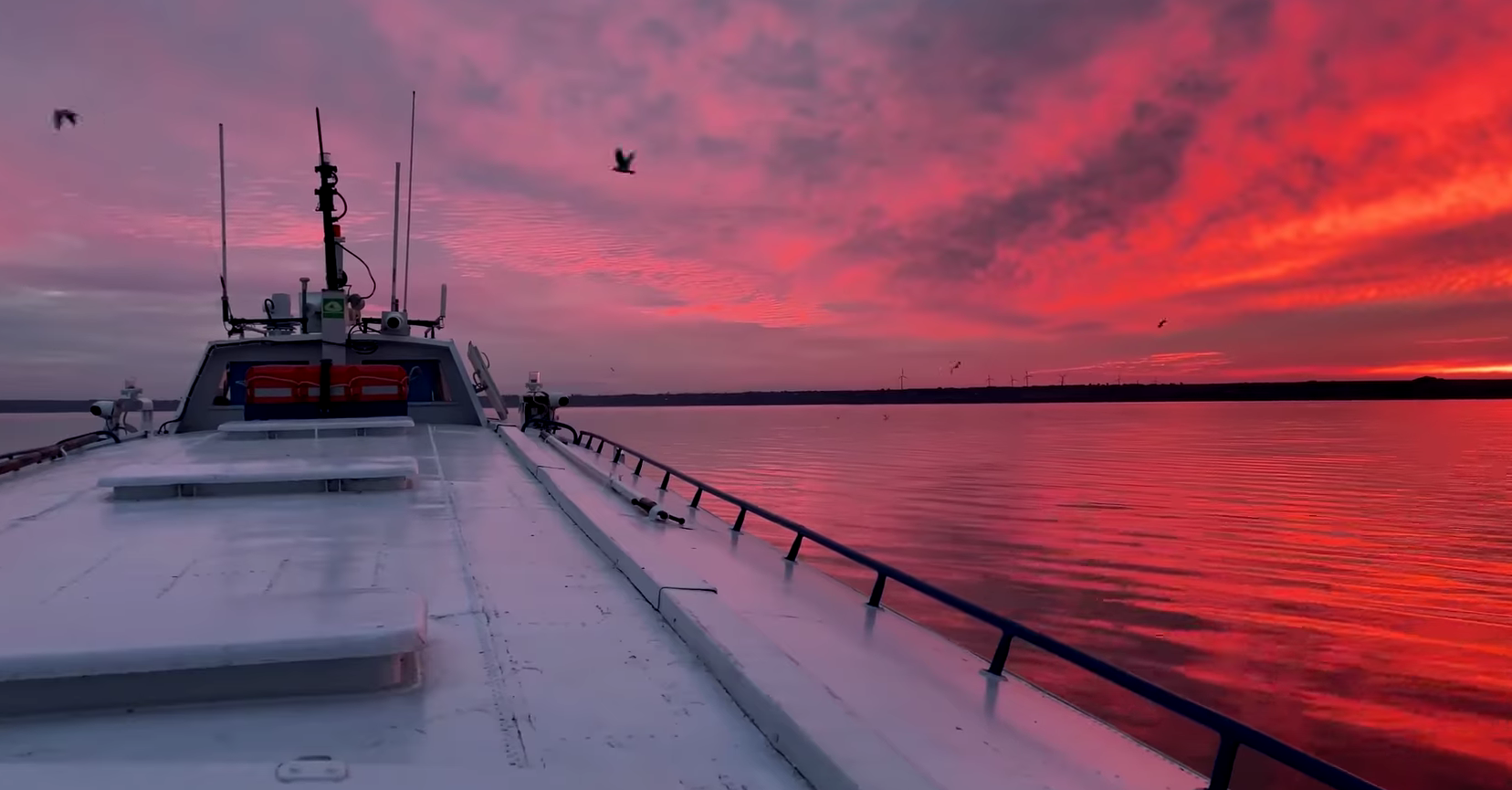 The ship "Nibulon Express-4" suspends voyages from Bilhorod-Dnistrovskyi to Ovidiopol due to seasonal restrictions.
The transportation season ends on October 9, Nibulon noted.
"We invite everyone who wants to join the last flight of this season, which will take place on Sunday, October 8. Enjoy the picturesque views of the Dniester estuary and the Black Sea with us," the company said.
In general, this season the company's vessels transported more than 11,000 passengers.
---
You may also like