A bridge is being built across the Dniester instead of a ferry crossing
February, 18th, 2022 - 09:20
---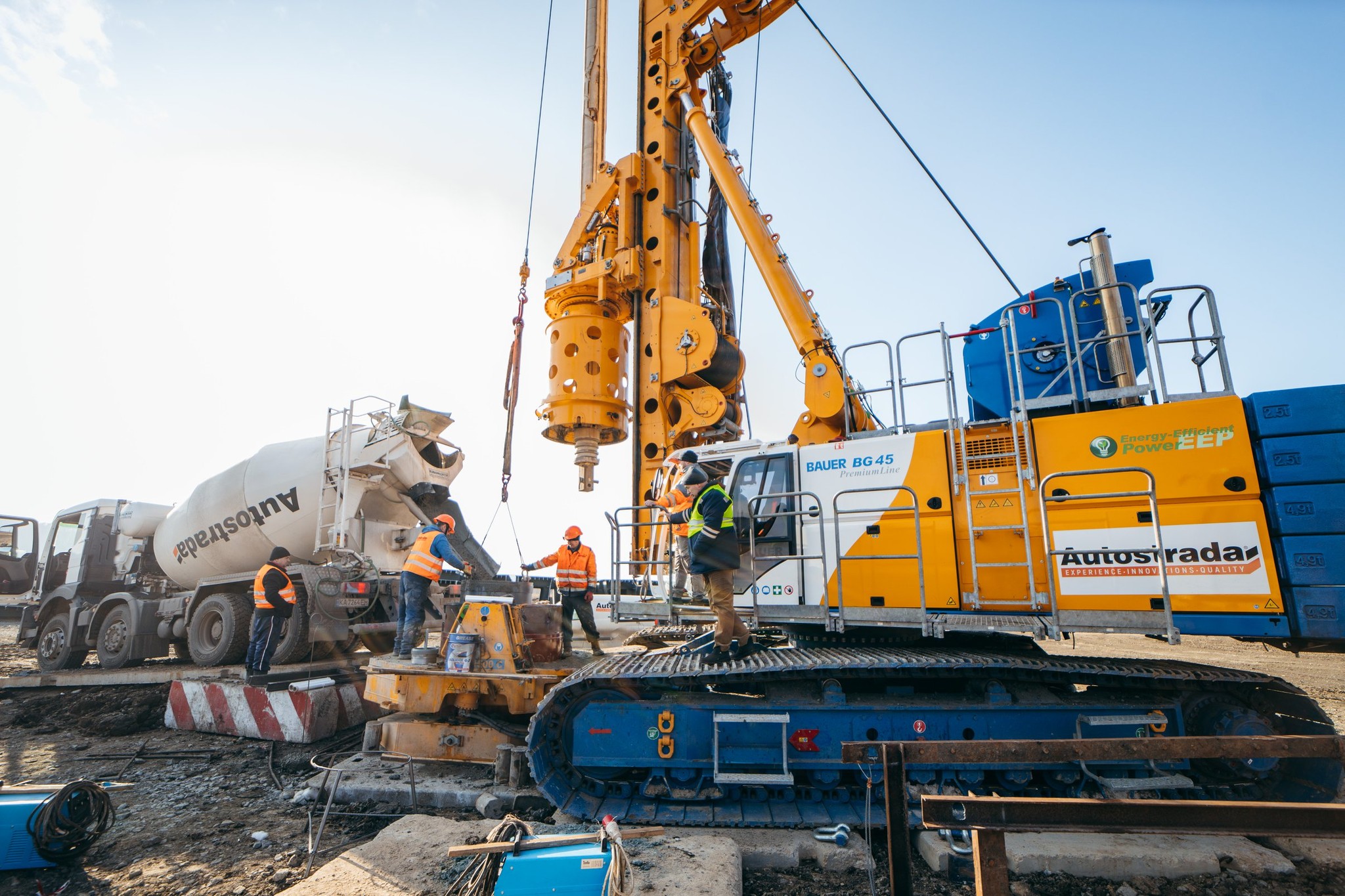 The construction of a road bridge across the river Dniester has started at the Ukrainian-Moldovan border .
This was reported by the press-service of the State Agency of highways "Ukravtodor".
The bridge will become an alternative to the ferry crossing at the border crossing "Yampol-Koseutz". As the press service of Ukravtodor notes, the ferry service has not met the real needs of the residents of the states for a long time.
"The new bridge across the Dniester will become the key object of the Kyiv-Chisinau transport corridor, which will be the shortest route from the central region of Ukraine to the countries of Central and South-Eastern Europe bypassing the unrecognized Transnistrian Republic," the press service of Ukravtodor indicated.
The bridge is planned to be built in two years. Full-scale work on the object will begin in early spring, when the weather conditions are favorable. Ukravtodor also noted that an intergovernmental agreement will soon be signed.
---
You may also like