A bulk carrier, that was hit by a Russian missile, started a voyage
November, 17th, 2023 - 17:00
---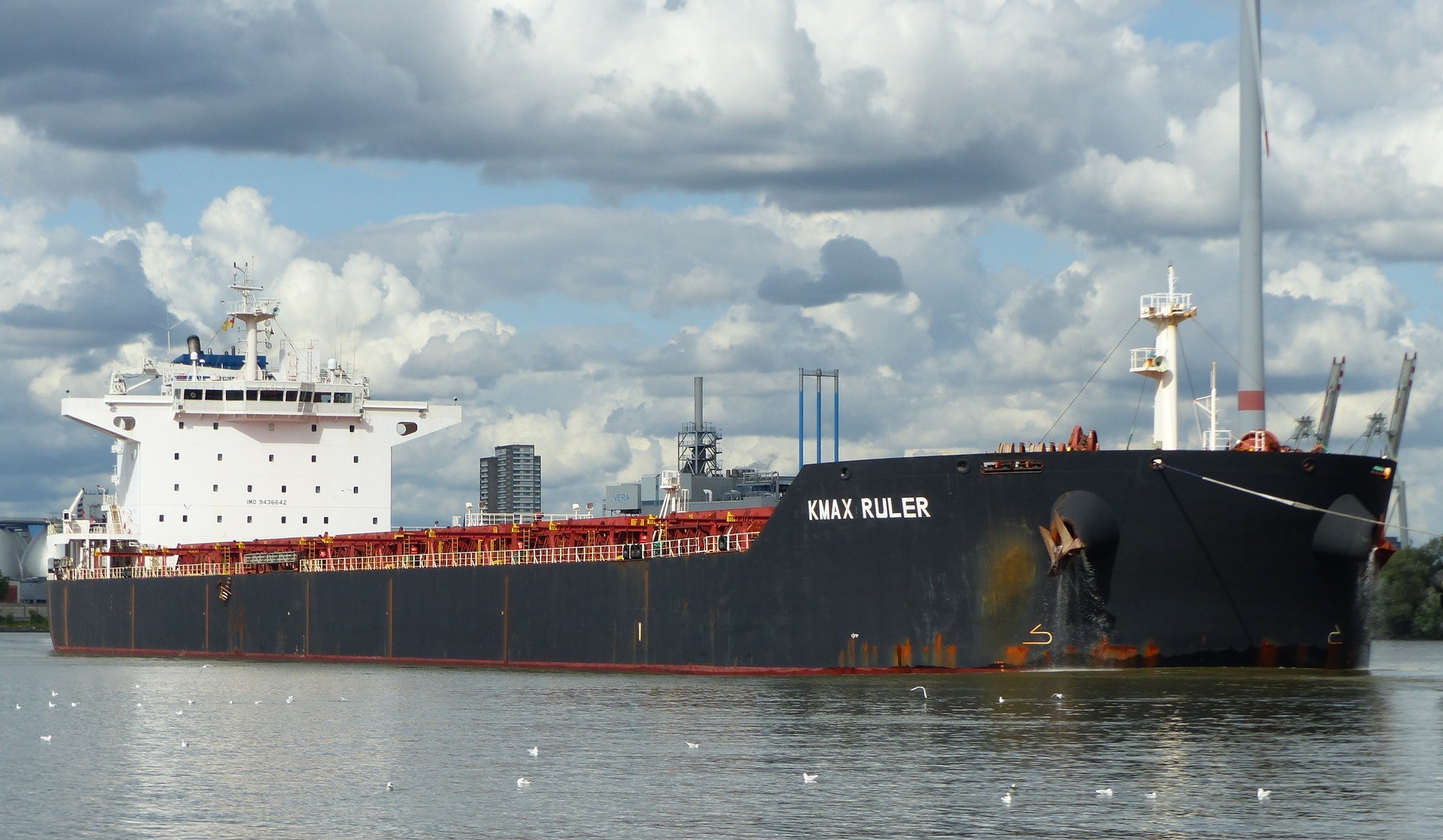 The ship Kmax Ruler, which was hit by a Russian missile in the port of Odesa region on November 8, went on a voyage.
"The vessel has left Ukrainian territorial waters and is already somewhere in Romania or in Bulgarian waters. It has been loaded, it has taken off," Deputy Minister of Communities, Territories and Infrastructure Development of Ukraine Yurii Vaskov said at the "Infrastructure Day 2023" organized by the European Business Association.
As Yurii Vaskov was quoted by Interfax – Ukraine, the shipowner did not request compensation from the military risk insurance fund.
"According to our information, the vessel had a classic insurance package covering military risks," the deputy minister noted.
As previously reported by USM, on November 8, a Russian missile hit a civilian ship that was supposed to transport iron ore to China and was in one of the ports of Odesa.
---
You may also like