Cocaine in the port of Odesa: the court sentenced the citizens of Israel
November, 17th, 2023 - 17:40
---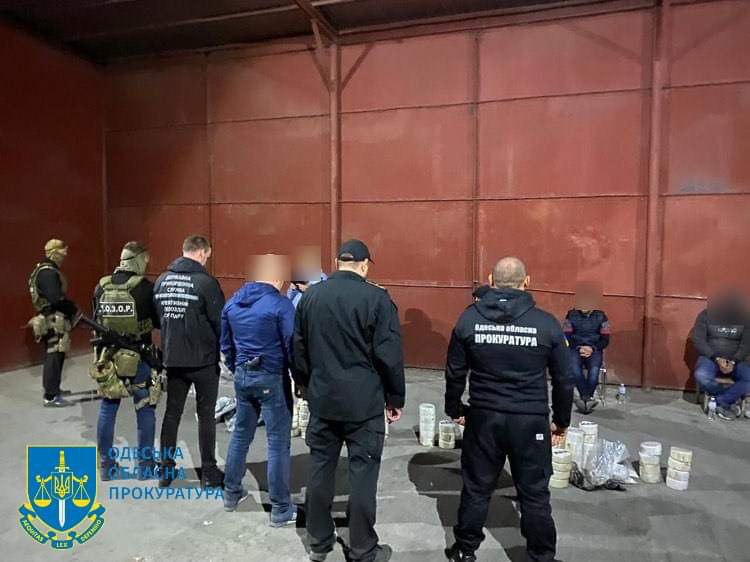 Four Israeli citizens who smuggled cocaine through the Odesa port were sentenced to 11 years in prison.
It was proved in court that at the end of August 2020, foreigners smuggled cocaine through the Odesa Sea Trade Port,  the Office of the Prosecutor General of Ukraine reports.
The court sentenced two Israeli citizens to 11 years of imprisonment, the other two to 11 and a half years and 11 years and 3 months of imprisonment with confiscation of property.
"The drug arrived from the Republic of Peru in a container inside the machine's structures, packaged in 114 briquettes. "Most of them had brand markings in the form of letters and numbers, which indicated belonging to a certain drug syndicate," the message reads.
The examination proved that the compressed white substance with a total weight of more than 114 kg removed from the scene contained a narcotic drug – cocaine.
---
You may also like