A fleet of 36 research vessels will appear in Ukraine, – Zelenskyy
October, 29th, 2021 - 12:45
---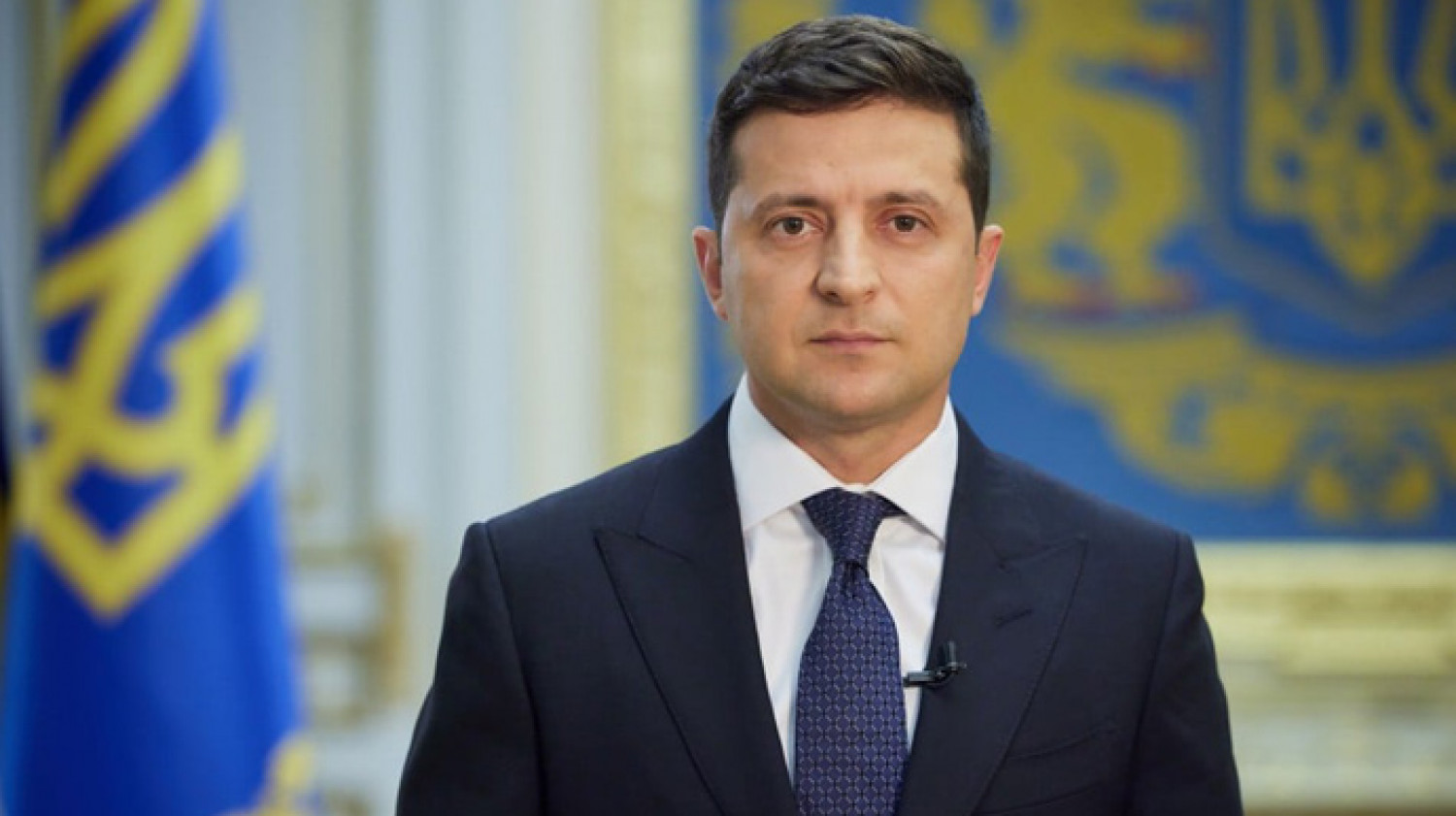 President of Ukraine Volodymyr Zelenskyy announced a program for the development of the country's research fleet.
In 5 – 10 years, 36 research vessels should appear in Ukraine, including 12 ocean vessels. The Head of state said this during a speech at the Congress of Local and Regional Authorities in Odesa on Friday, October 29th.
"Why exactly 36? This is a symbolic figure, that is how many research vessels were in Ukraine in 1991. During the years of independence, we have lost 36 vessels," said Volodymyr Zelenskyy.
According to him, Minister of Education and Science Serhii Shkarlet will be responsible for the development of the program.
Let us remind you that this year Ukraine acquired two research vessels – Веlgica and the icebreaker James Clark Ross.
---
You may also like