A floating crane eliminates the "garbage island" on the Dnipro
October, 1st, 2021 - 12:00
---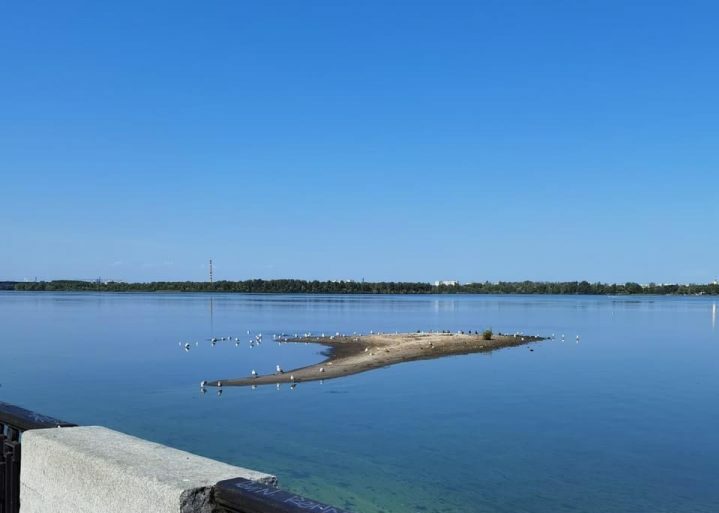 In the middle of the Dnipro River, a newly formed "island" of sewage wastes is being liquidated.
A floating crane was placed on Sicheslavskaya Embankment (Dnipro), which is supposed to remove the "island". Residents of the city noticed a new land area two weeks ago, reports Vgorode Dnipro.
The first vegetation had already appeared on the island, the area was gradually increasing in size.
Ecologists explain that the appearance of such an island is a sign of ecological danger, so it must be eliminated as soon as possible. The land area was formed due to sewage emissions and runoff.
---
You may also like