A group of illegal migrants was found in the Black Sea port
October, 25th, 2021 - 18:30
---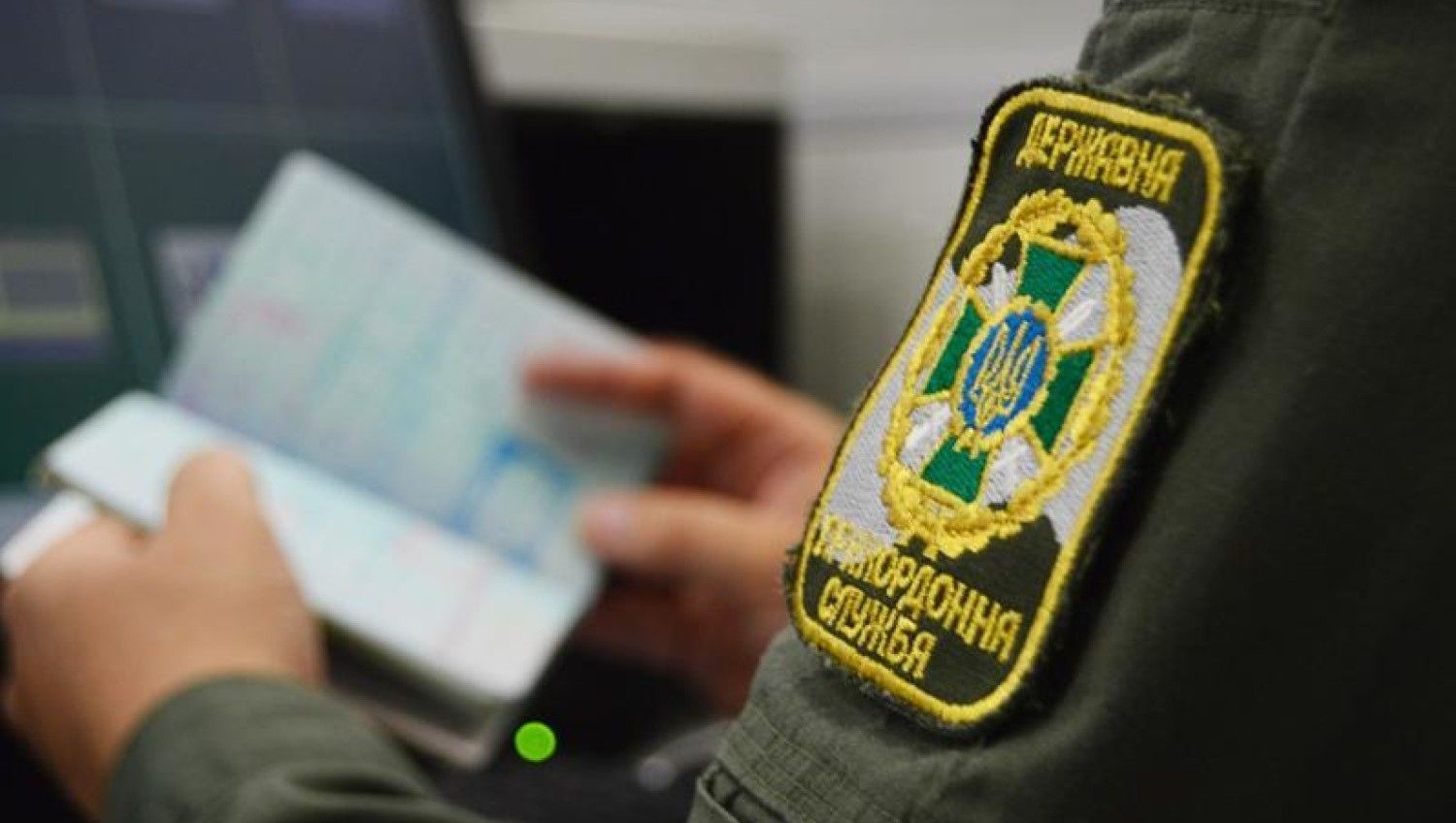 Illegal migrants from Syria were found in the port of Chornomorsk. There were children among them.
Seven migrants tried to illegally cross the state border of Ukraine. They arrived at the Black Sea port by ferry from Turkey, hiding in three trucks, according to the State Border Service.
According to the ministry, the migrants turned out to be citizens of Syria. Among them were not only adults, but also children. All of them tried to get to Germany and even paid the organizer of such a "trip" $3,000.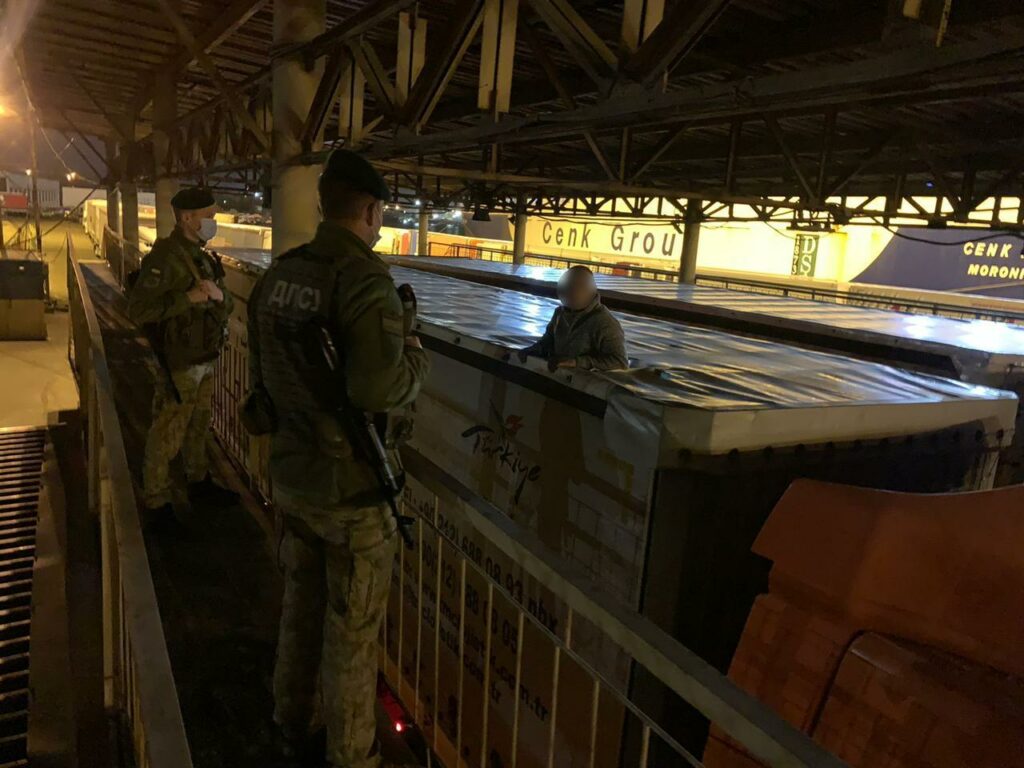 Read also: On a ferry in a truck: the prosecutor's office of Georgia told how Saakashvili got from Chornomorsk to Batumi.
---
You may also like