A new grain terminal was launched in the Bulgarian port of Varna
October, 19th, 2023 - 10:40
---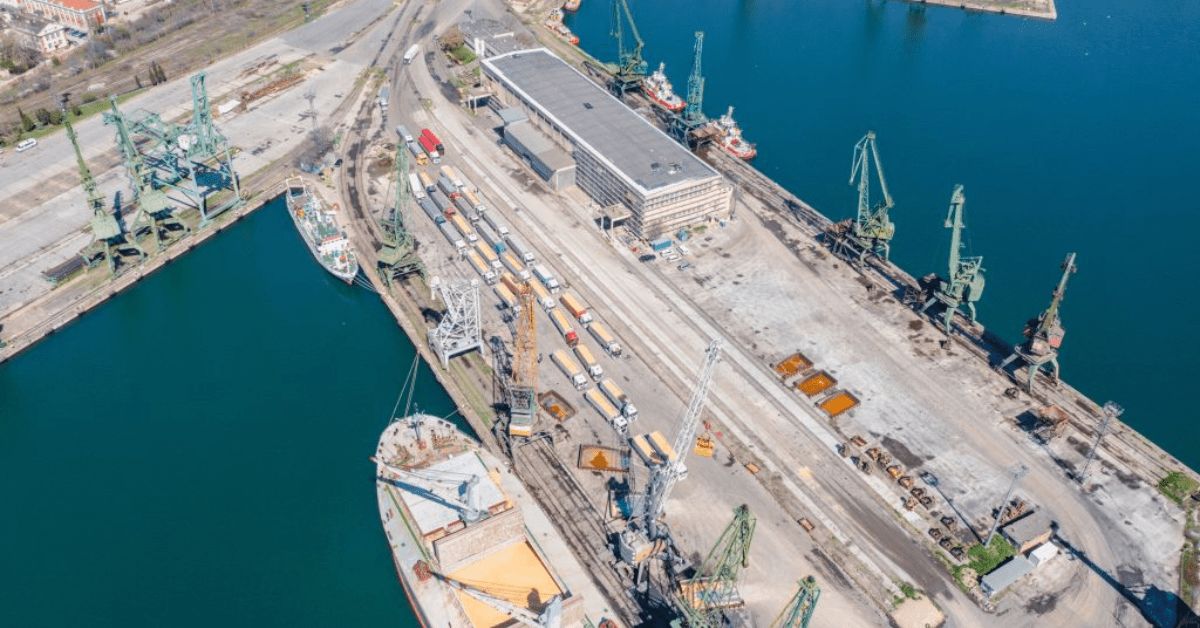 A new grain terminal was put into operation in the port of Varna, while the terminal has already processed the first batch of wheat.
Investments worth 25 million euros were implemented at the Varna-West port terminal.
As a result of an important investment partnership between the two companies "Port Varna" EAD and "Grain Terminal Varna Zahid" AD, the system is already operational and is a complex of technological innovations and infrastructure solutions that will increase the efficiency and competitiveness of both companies and customers and traders from the entire region .
On October 6, in the Varna-West port terminal, 8th pier, the processing of the 180-meter-long ship "HTK FORTUNE" loaded with 35,000 tons of Bulgarian wheat bound for Algeria was successfully completed with the help of a specialized installation.
Kofco International Bulgaria is the grain exporter. The processing system currently in place allows for a productivity of 450 tons per hour or about 10,000 tons per day per working point, and this is only the first step in the expansion of grain handling at the port.
---
You may also like