Bunge to 'relocate' from Bermuda to Switzerland through merger with Viterra
October, 19th, 2023 - 10:00
---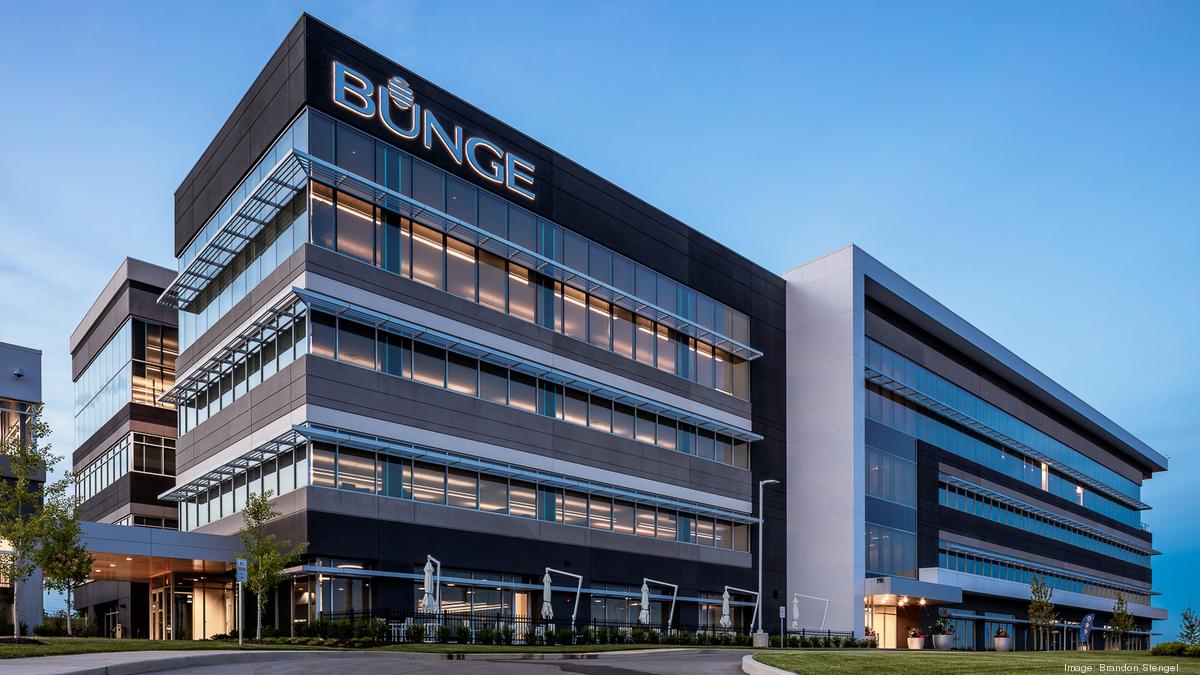 Bunge Group will change its place of registration from Bermuda to Switzerland, as part of a merger with agricultural company Viterra.
Shareholders approved the acquisition of Viterra Ltd, including the issuance of more than 65.6 million common shares of Bunge Ltd at a par value of $0.01 per unit, Bunge said.
The shareholders also voted for "redomestication", within which the parent company Bunge Group will change the place of registration and the location of the headquarters from Bermuda to Switzerland.
"Our team is focused on running our operations efficiently and planning for a successful integration. We are committed to creating an innovative global agribusiness company that can meet the demands of increasingly complex markets and better serve farmers and end consumers," commented Bunge CEO Greg Heckman.
The merger is expected to close in mid-2024, subject to standard closing conditions, including regulatory approvals.
USM previously reported that US grain trader Bunge was finalizing a merger deal with Viterra. They will become one giant in the agricultural products trade market worth more than $30 billion.
Bunge, which has a market value of about $14 billion and has about $2.7 billion in debt, will pay for most of the deal in stock.
---
You may also like