A shell hit the vessel in the port of Olvia: a foreign sailor died (VIDEO)
---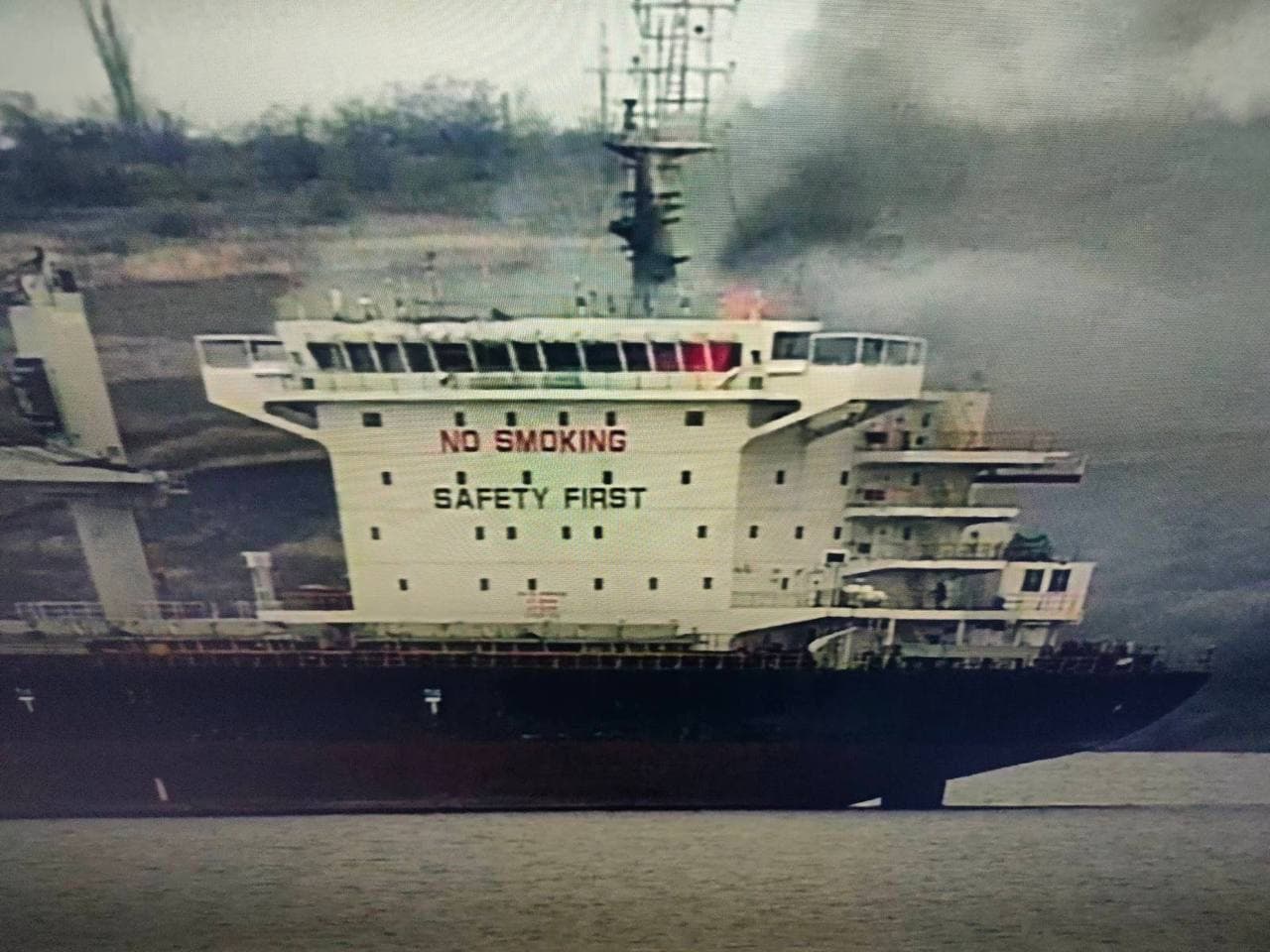 In the port of Olvia (Mykolaiv), when a shell hit the bulk carrier Banglar Samriddhi (the flag of Bangladesh), a foreign sailor was killed.
The victim was a citizen of Bangladesh, writes Fleetmon. According to it, the shell was fired from a Russian warship.
According to USM, the shell hit the bulkhead of the carrier while it was at anchorage.
There were 26 crew members on the vessel, citizens of Bangladesh and China.
---
You may also like