U.K. closes its ports to Russia
February, 28th, 2022 - 21:51
---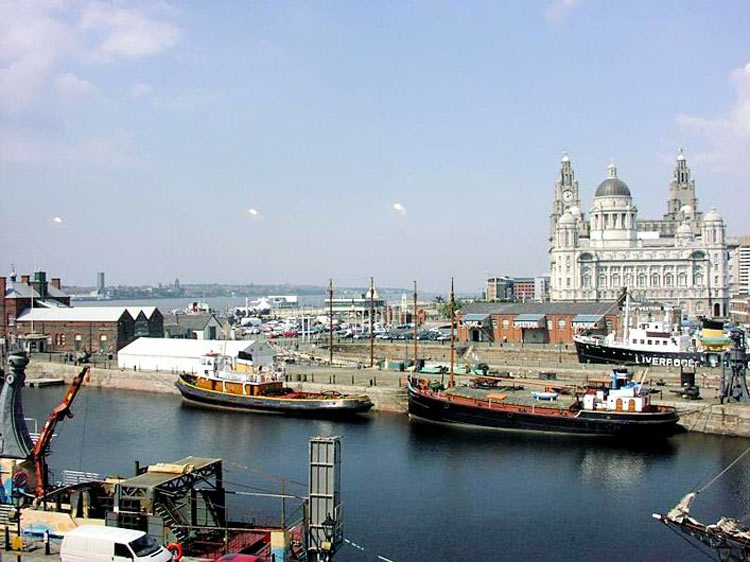 The U.K. has banned all Russian vessels from entering its ports.
This was announced on Twitter by the U.K. Transport Secretary Grant Shapps. Yesterday the country's government discussed the possibility of introducing such a ban, today it is already a decision.
"The maritime sector is fundamental to international trade, and we must play our part in limiting Russia's economic interests. In such circumstances, the Department for Transport considers it inappropriate for Russian vessels to continue calling at U.K. ports," the document says.
---