A ship with stolen Ukrainian grain entered the port of Turkey
October, 13th, 2023 - 15:50
---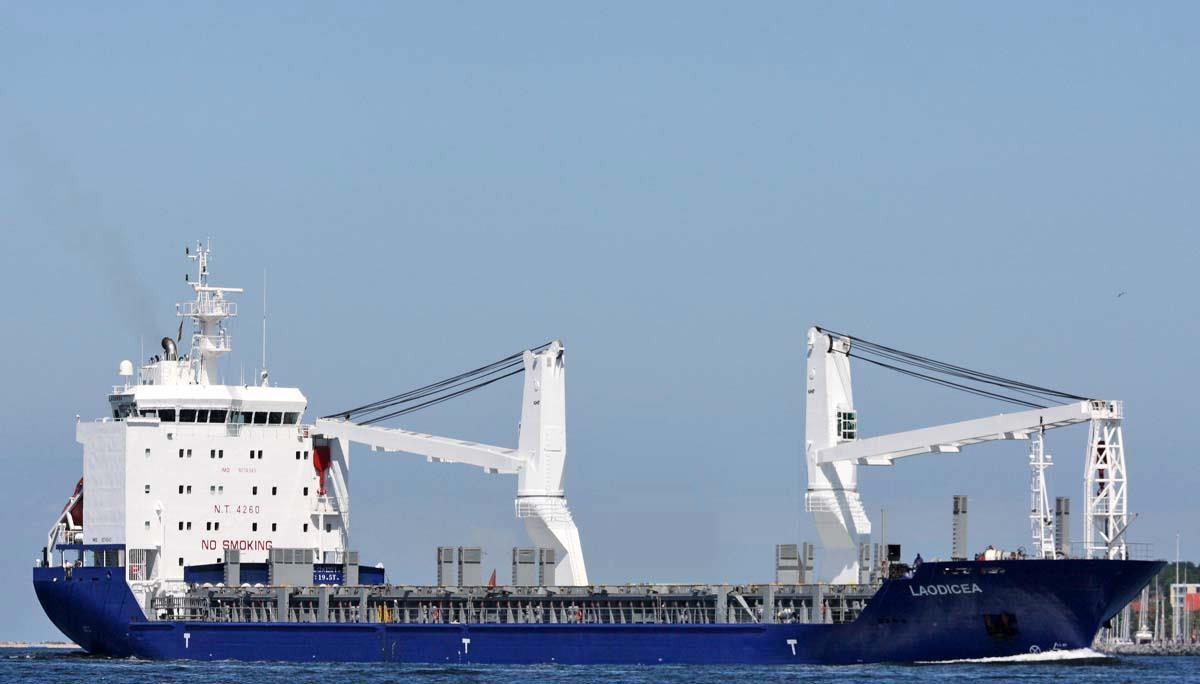 In the Turkish port of Iskenderun, he stopped at the San Cosmas wharf, where stolen Ukrainian wheat was transported.
"The violator was reissued documents for 11,500 tons of stolen Melitopol wheat three times," said the journalist of the information portal  Kateryna Yaresko.
Wheat was loaded on San Cosmas (previous name Laodicea) in occupied Sevastopol.
It is known that since 2016, the ship has been regularly transporting grain from the ports of occupied Crimea. The ship is owned by the Syrian state company Syriamar Shipping (under US sanctions since 2015).
As previously reported by USM, in September 2023, Turkey let through the Russian vessel Alfa M with stolen Ukrainian grain.
---
You may also like