An export scheme with taxes avoidance was exposed in Odesa
October, 13th, 2023 - 13:05
---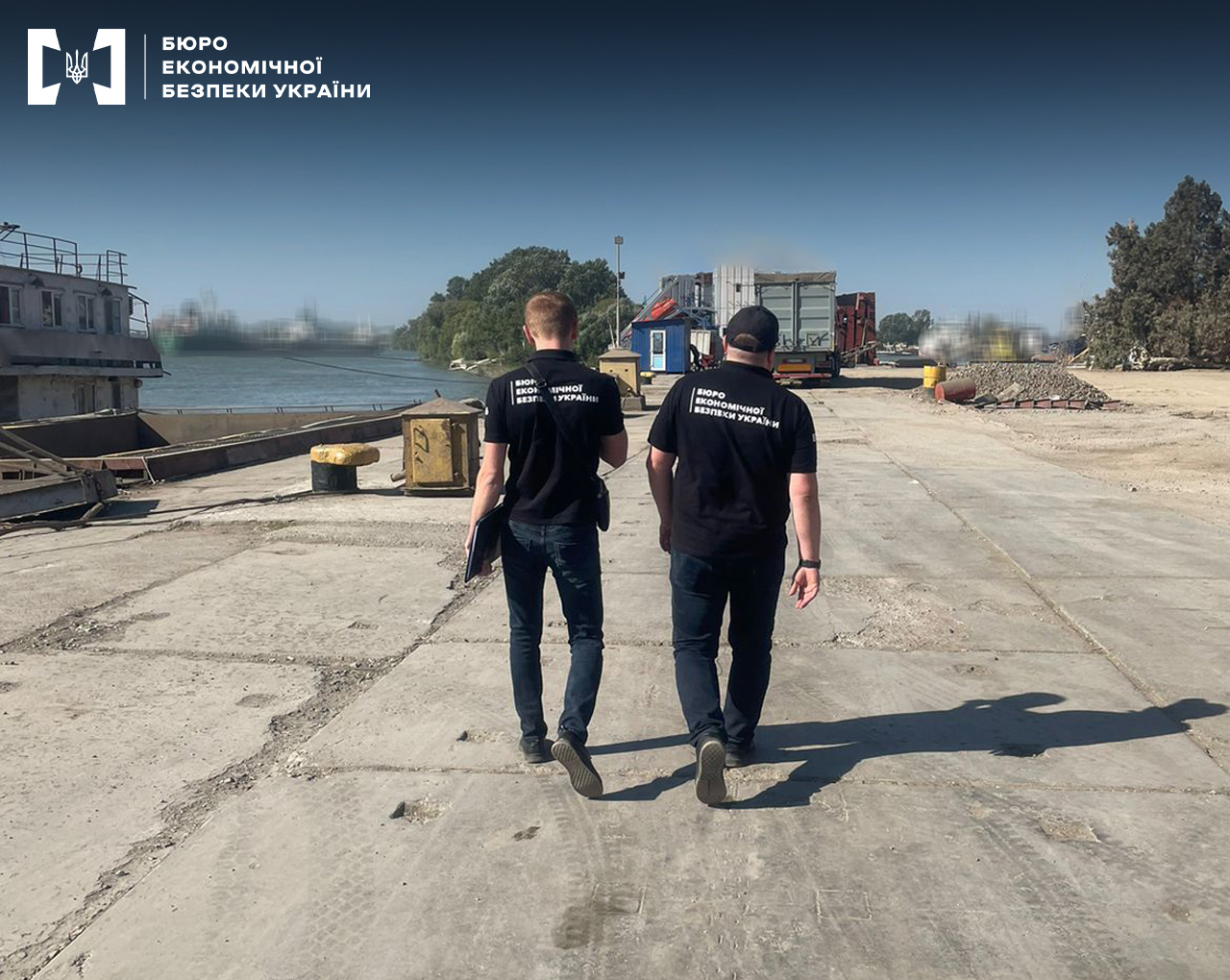 In the Odesa region, a company was exposed that organized the export of soybeans without paying taxes.
Officials bought agricultural products for cash, which were not reflected in accounting and tax reports. At the same time, controlled enterprises were used to export soybeans, the Bureau of Economic Security reports.
In this way, the company avoided paying taxes in particularly large amounts.
During searches of warehouses where soybeans were transshipped, almost 4,000 tons of beans, computer equipment and primary financial and business documents were discovered and seized.
The decision of the Odesa court also imposed an arrest on seized property worth UAH 53 million.
Probably, judging by the photo, the scheme was established in one of the ports of Odesa.
---
You may also like