The state audit will be conducted at the SFGCU due to the default on the loan
February, 10th, 2022 - 11:20
---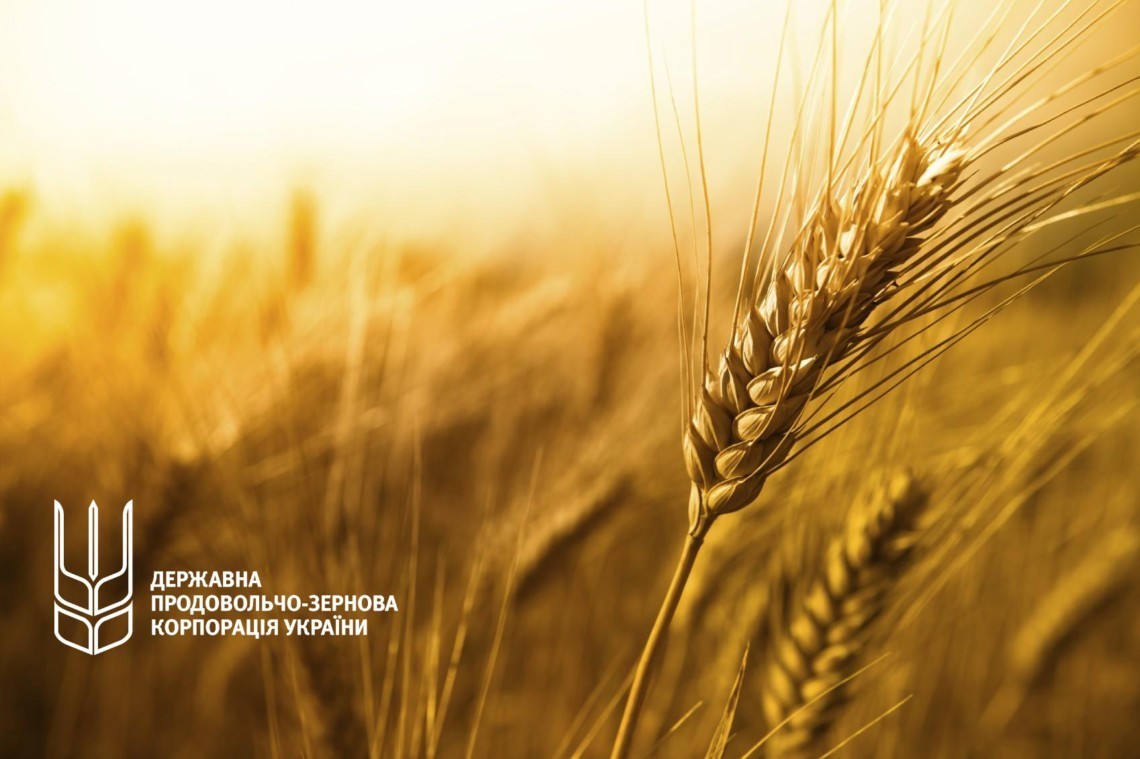 The Cabinet of Ministers at the meeting supported the protocol decision on the audit of the State Food and Grain Corporation of Ukraine (SFGCU).
The audit was initiated by the Ministry of Finance. The decision of the department was announced at a meeting of the Cabinet of Ministers by Finance Minister Serhii Marchenko, Agro Times reports.
During the state financial audit, the SFGCU will evaluate the results of the intended use of money and the return of attracted loans and loans under state guarantees.
The audit also examines the issues of the legality and efficiency of spending the funds of the SFGCU, and assesses the issues of full repayment of debts to the state for the fulfillment of state obligations.
Within six months, the Ministry of Finance will submit to the Cabinet of Ministers a draft resolution that defines the mechanism for conducting an audit.
---
You may also like