Agrarians demand the cancellation of the order of the Odesa Regional Military Administration regarding the export of grain
September, 20th, 2023 - 15:40
---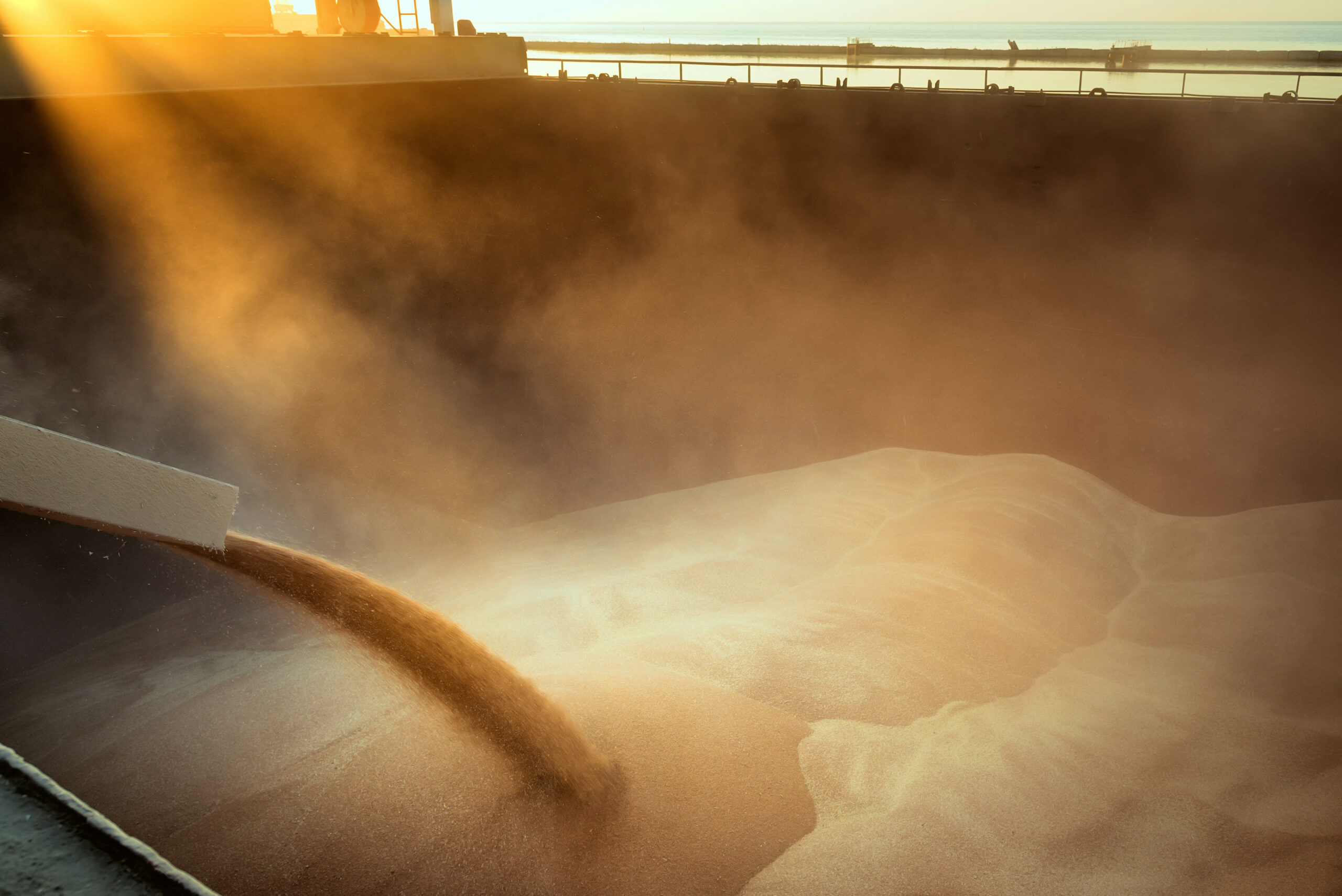 Agrarian associations of Ukraine appealed to the president to cancel the order, which complicates the export of grain.
Agrarian associations ask the president and other authorities to cancel the Order of the Head of the Odesa Regional State Administration and the Commander of the operational-strategic group of troops "Odesa" No. 19 of August 18, 2023 "On some issues of financial discipline under the legal regime of martial law." This was reported by the Ukrainian Grain Association (UGA).
According to the statement, the corresponding order, instead of combating shady schemes, actually led to the complication of the work of the leading grain exporters. So, grain shipments through the Danube ports have stopped, the fleet is idle, and farmers are suffering losses. In addition, this Order has negative consequences for the country's budget and its reputation as a reliable supplier of food to the world market, the report said.
In addition, the legal necessity of its adoption is not substantiated in the order. There is also no explanation as to how the execution of the order will stabilize the operation of civil shipping in the Black Sea.
The statement to cancel the order was signed, in particular, by UGA, the All-Ukrainian Agrarian Forum, the Agrarian Union of Ukraine, the All-Ukrainian Agrarian Council, the Ukrainian Agrarian Confederation, and the Ukrainian Club of Agrarian Business (UCAB).
---
You may also like