Ukraine may lose half of its grain exports in 2024
September, 20th, 2023 - 16:20
---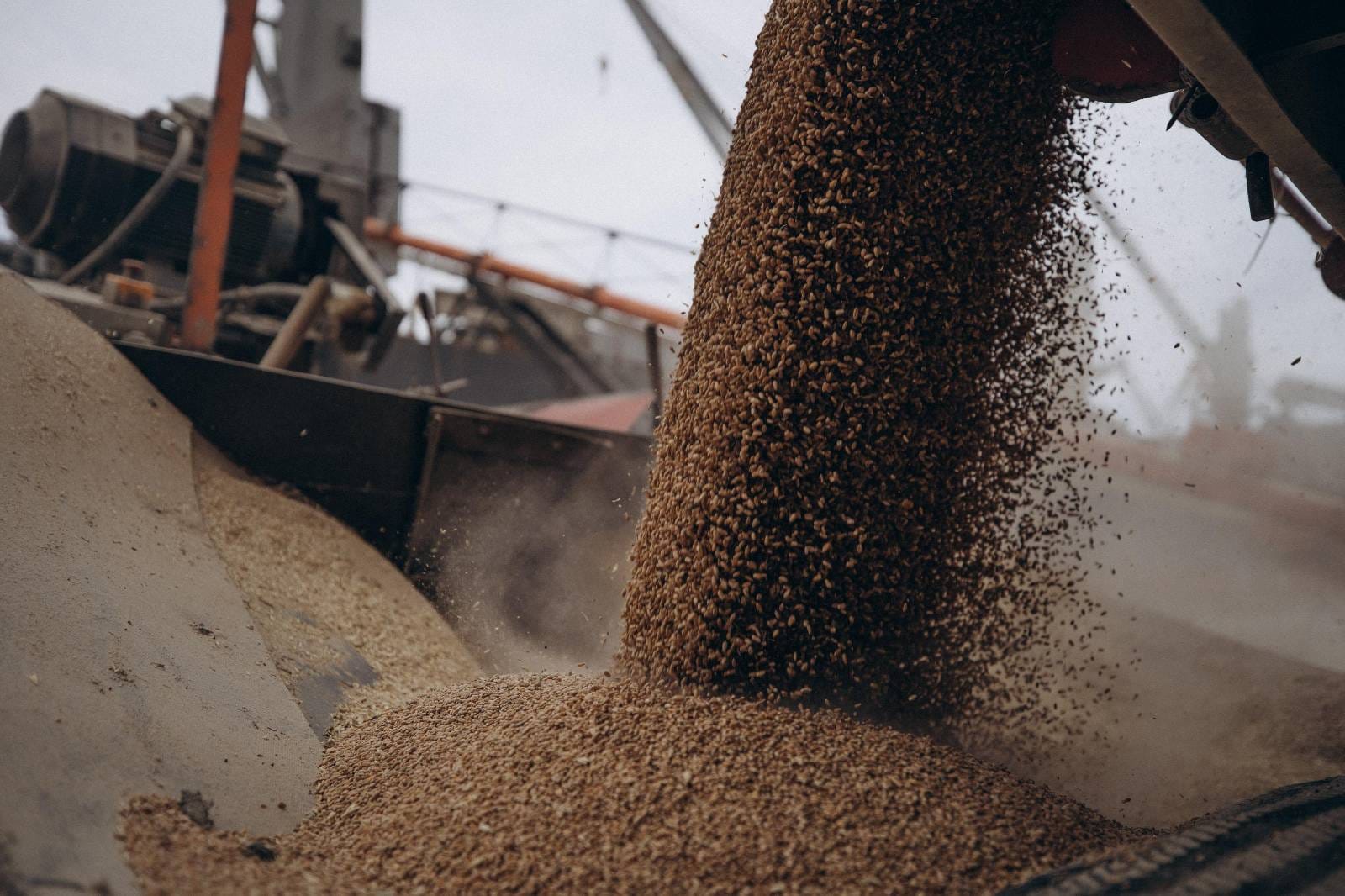 Ukrainian grain exports may reduce by half in 2024.
Next year, the volume of production and export of grain may fall by at least half. This was reported by the CEO of Kernel Yevhen Osipov for the Financial Times, Elevatorist reports. A reduction in exports may occur as a result of high production and logistics costs.
In August, international wheat prices fell by 3.8% compared to July, according to the UN FAO food price index. However, when the market realizes the size of the future deficit, world food prices will soar again, Osypov claims.
The unblocking of ports is also critically important for the Ukrainian economy. According to the CEO of Kernel, alternative routes do not justify themselves due to the high cost.
---
You may also like