Almost 250 containers were hidden from customs clearance at the Odesa terminal
February, 2nd, 2023 - 17:55
---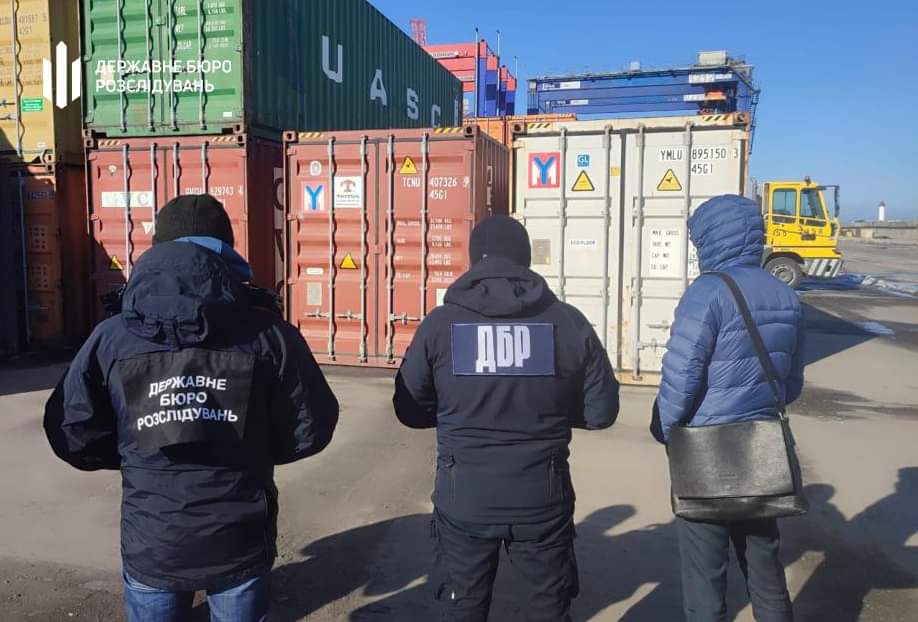 Odesa Customs officials hid 247 containers from customs clearance.
"The inspection of containers hidden from customs clearance continues at the Odesa Customs. This time, 247 such containers were found on the territory of the terminal," the State Bureau of Investigation reports.
On Thursday, February 2, the inspection of the terminal and the contents of the containers began.
The SBI noted that all measures take place within the framework of the decisions of the President of Ukraine and the National Security and Defense Council regarding countering smuggling and filling the state budget of Ukraine.
It will be recalled that on October 18, 133 hidden containers were discovered at the Odesa Customs. During searches on the territory of container terminals, investigators found a helicopter, luxury cars, etc. The value of goods whose customs clearance expired was at least UAH 1.5 billion.
"For a long time, the customs officials did not take any measures regarding the transfer of the detected goods to the authorized bodies for their implementation and the transfer of funds to the state revenue. It is probably a tax evasion scheme, which leads to the loss of significant funds to the budget," the SBI emphasized.
As previously reported by USM, after dismissals at the State Customs on Wednesday, February 1, the Cabinet of Ministers appointed it's temporary head. He became the ex-head of the Maritime Administration Serhiy Zvyagintsev.
---
You may also like