The State Bureau of Investigation discovered russian mineral fertilizers on the territory of the port in Odesa
February, 3rd, 2023 - 09:30
---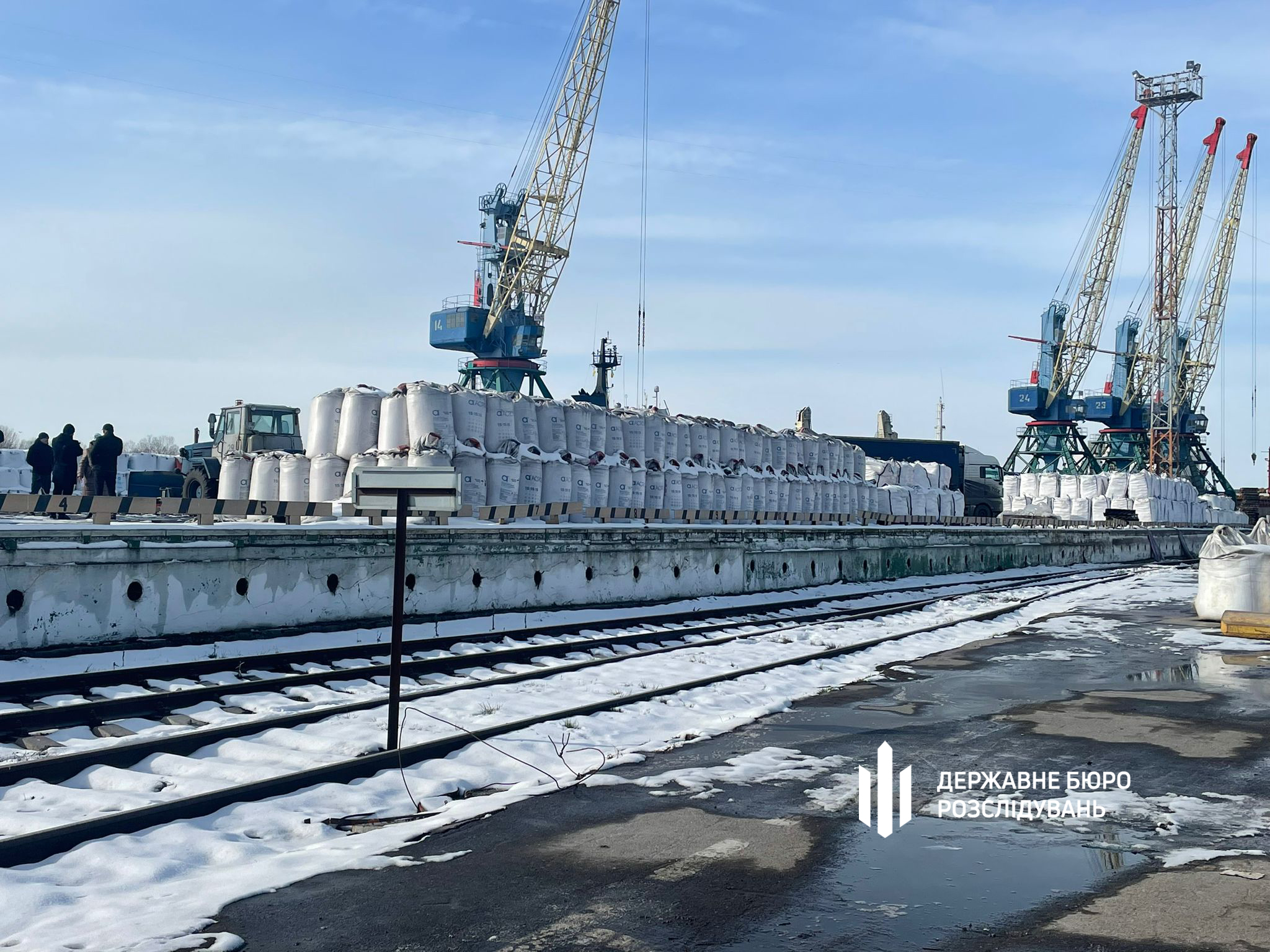 The State Bureau of Investigation found mineral fertilizers belonging to a russian company on the territory of the Odesa Customs Sea Trade Port.
According to operational data, 136 tons of mineral fertilizers arrived in Ukraine by February 24, 2022 in transit mode. The approximate value of the goods is at least 9 million hryvnias, the SDB reports.
Currently, the goods have been seized, and the issue of their further transfer to the Agency for Search and Asset Management (ARMA) is being resolved. Investigations are ongoing.
Also, the DBR together with the Vinnytsia Customs found two freight cars with 140 tons of mineral fertilizers of two types. The total value of goods originating from the russian Novomoskovsk reaches over UAH 3 million. Fertilizers were tried to be transported to Transnistria.
The fertilizers will be handed over to the Vinnytsia Regional Military Administration. In the future, they will be used for the agricultural needs of Ukraine.
Read also: Almost 250 containers were hidden from customs clearance at the Odesa terminal
---
You may also like