Almost 60% of Ukrainian agricultural exports go to Europe
November, 17th, 2023 - 12:05
---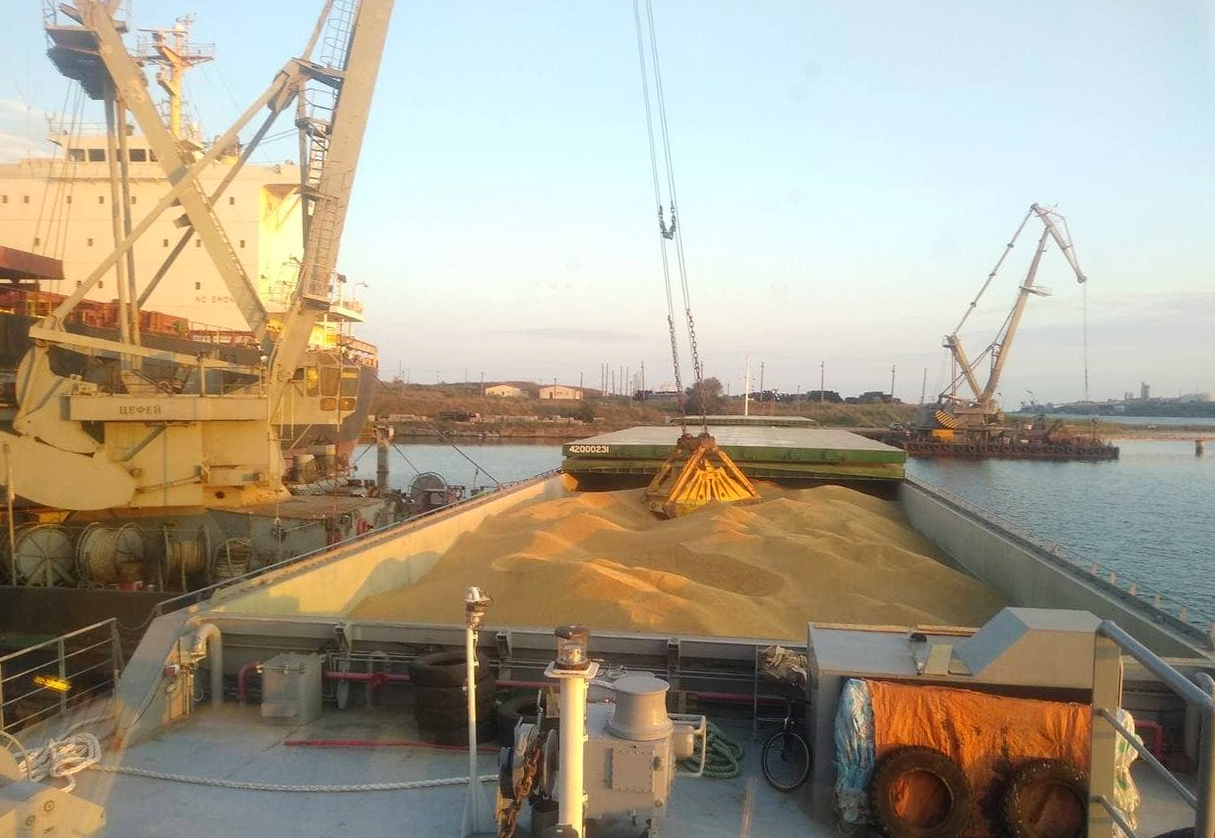 Since the beginning of the full-scale invasion, Ukraine has reoriented its exports to European countries. At the same time, deliveries to Asian and African countries have significantly decreased.
With the beginning of full-scale Russian aggression, the geography of Ukrainian exports changed significantly. If in 2021 the share of export of agricultural products to Europe was 32%, then according to the results of 10 months of 2023 it will already be 59%. This is stated in the UCAB report.
At the same time, experts note that such an increase in exports is forced, as supplies to other regions have significantly decreased. Thus, the share of exports to African countries decreased from 14 to 7%, to the countries of Central Asia — from 19 to 12%, and to Southeast Asia — from 13 to 4%.
UKAB noted that the main reason for such changes is the blocking of Ukrainian ports and the development of alternative routes through the territory of EU countries. Supplies to the countries of Africa and Asia during a full-scale war became possible only thanks to the work of the Black Sea Initiative under the auspices of the UN and the Ukrainian maritime corridor, which is currently in operation.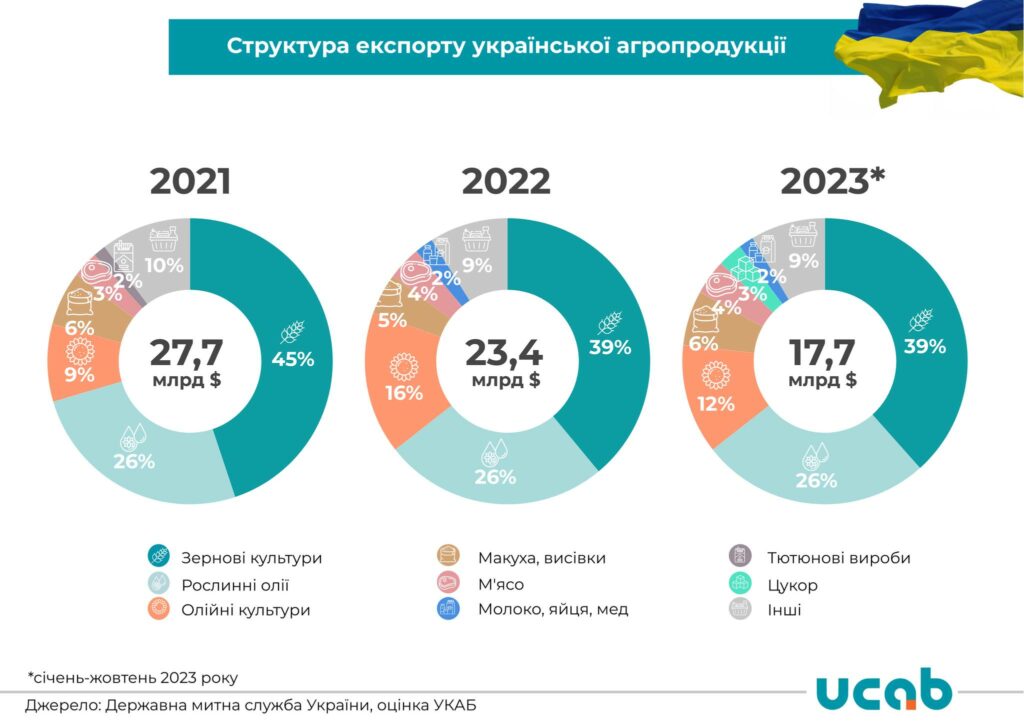 ---
You may also like