American dockers refuse to unload Russian vessels
---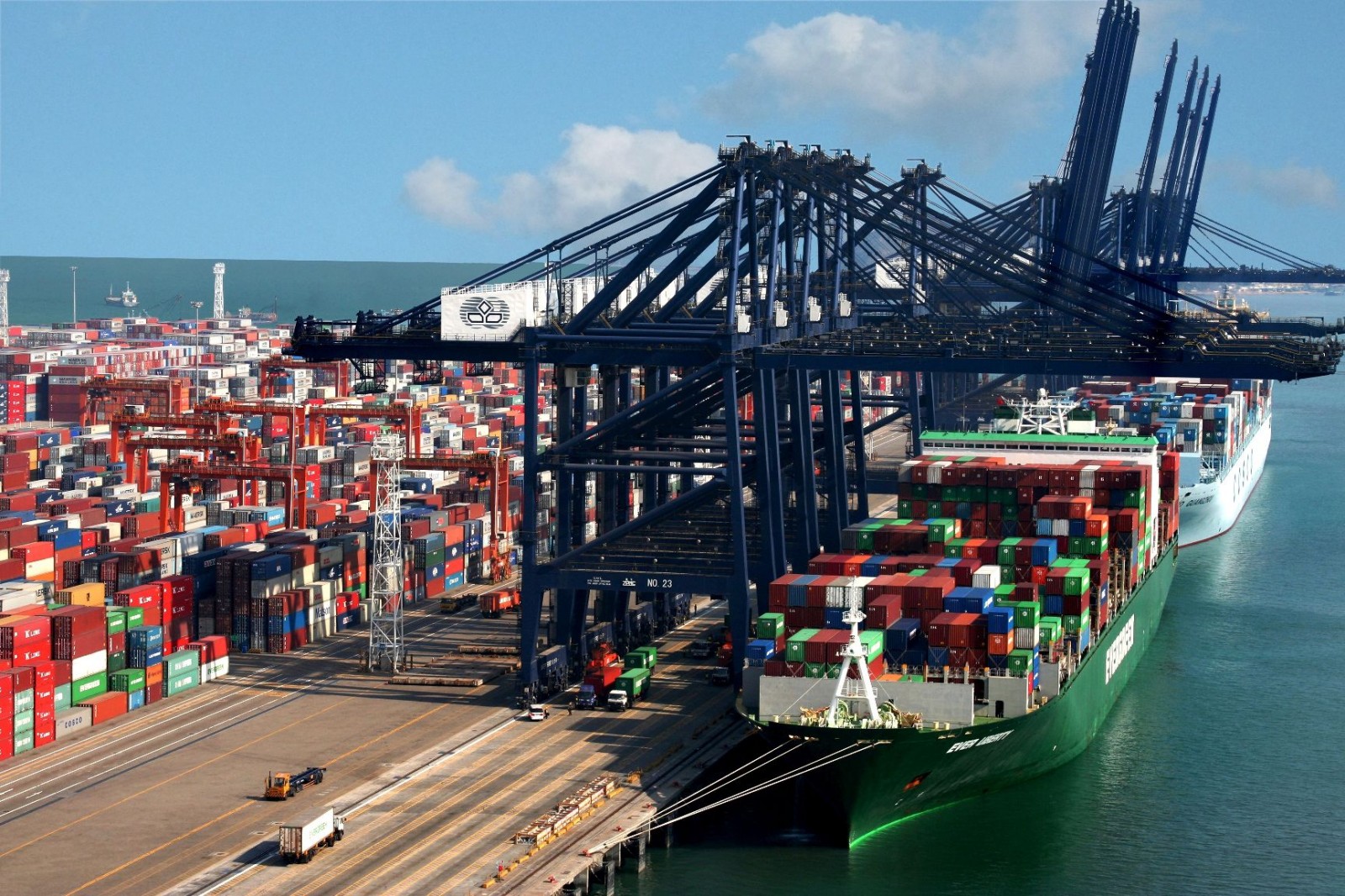 The International Longshore and Warehouse Union (ILWU) has announced an "act of solidarity" with Ukraine, which is carried out by workers from 29 ports.
The union represents dock workers on the American West Coast.
According to the ILWU press service, more than 20,000 workers in the US and Canada will not unload cargo and goods coming from the Russian Federation, as well as cargo transported by Russian vessels.
The decision was made after the attacks of the Russian Armed Forces on the civilian population of Ukraine.
---
You may also like